Cardiff Sixth Form College (CSFC) welcomes your feedback on its proposals for a new, purpose-built campus
in Cardiff Bay.
To provide your feedback please complete the feedback form at the bottom of the page by Friday 20th May.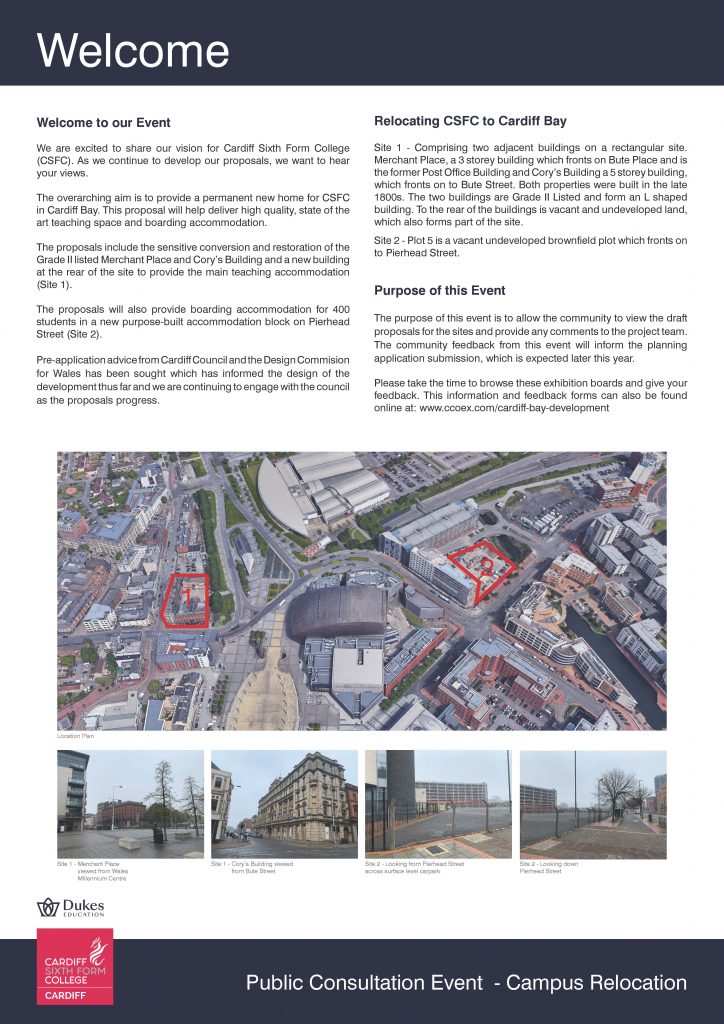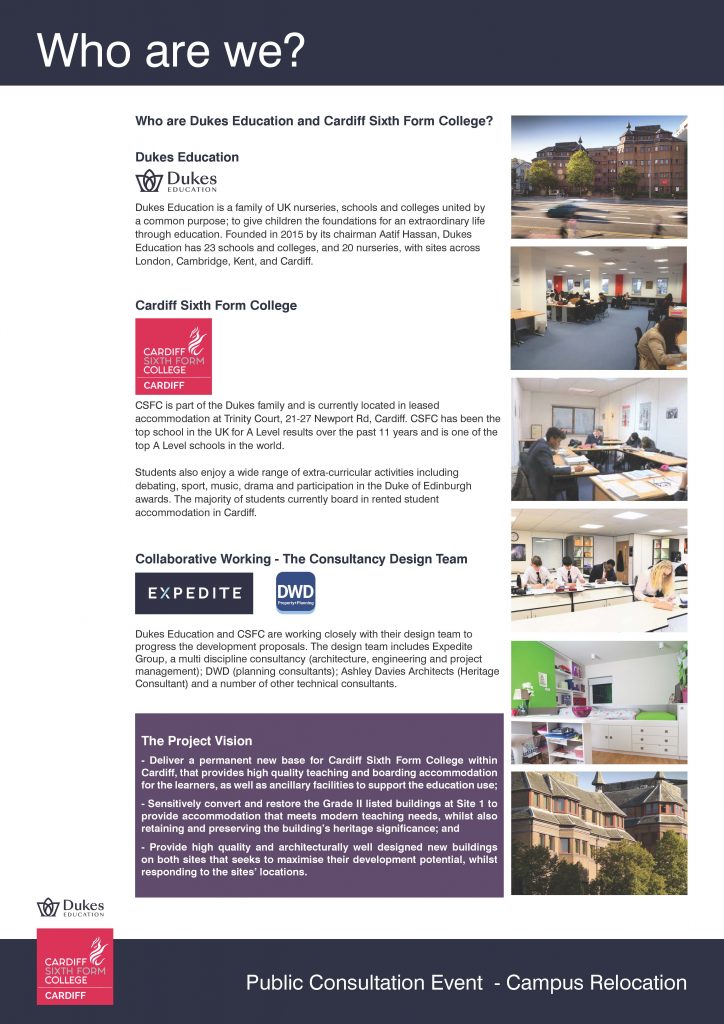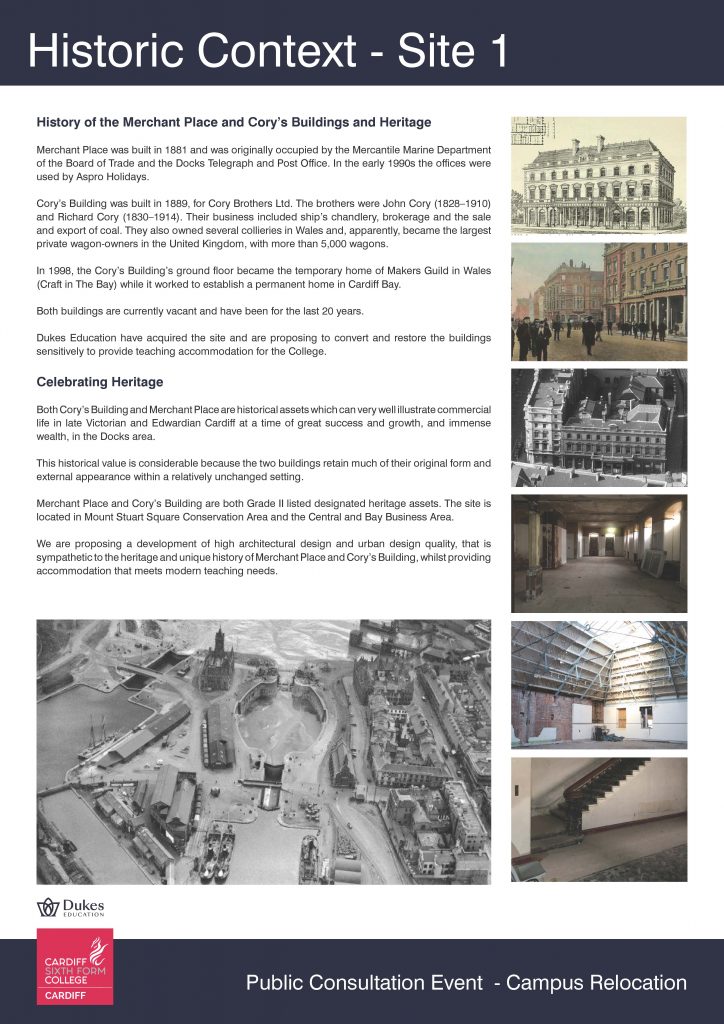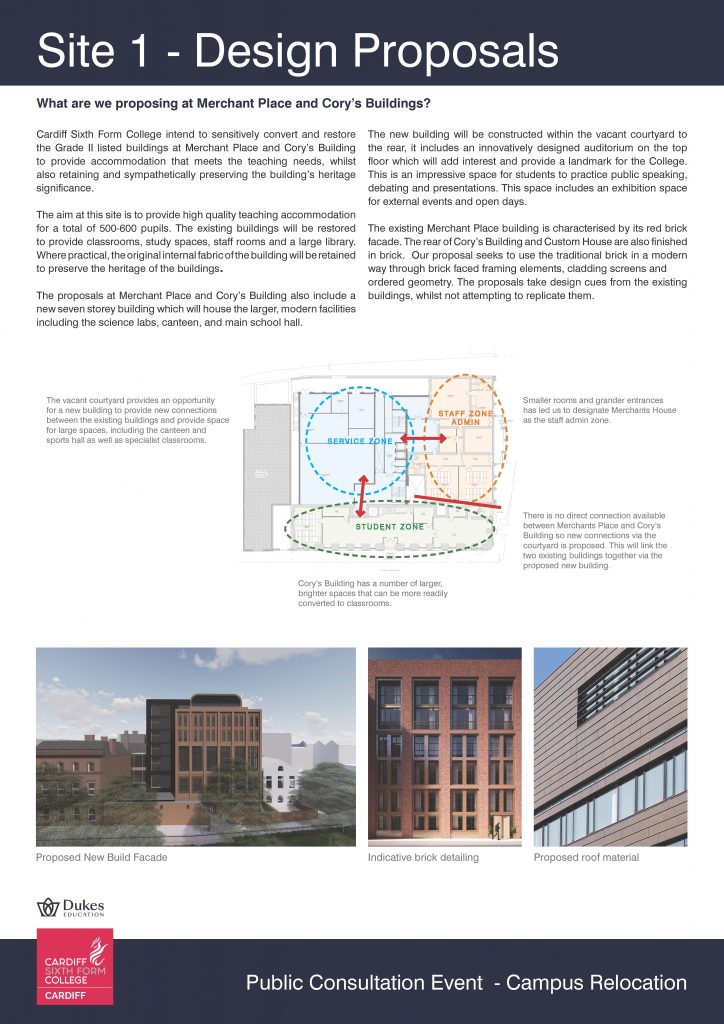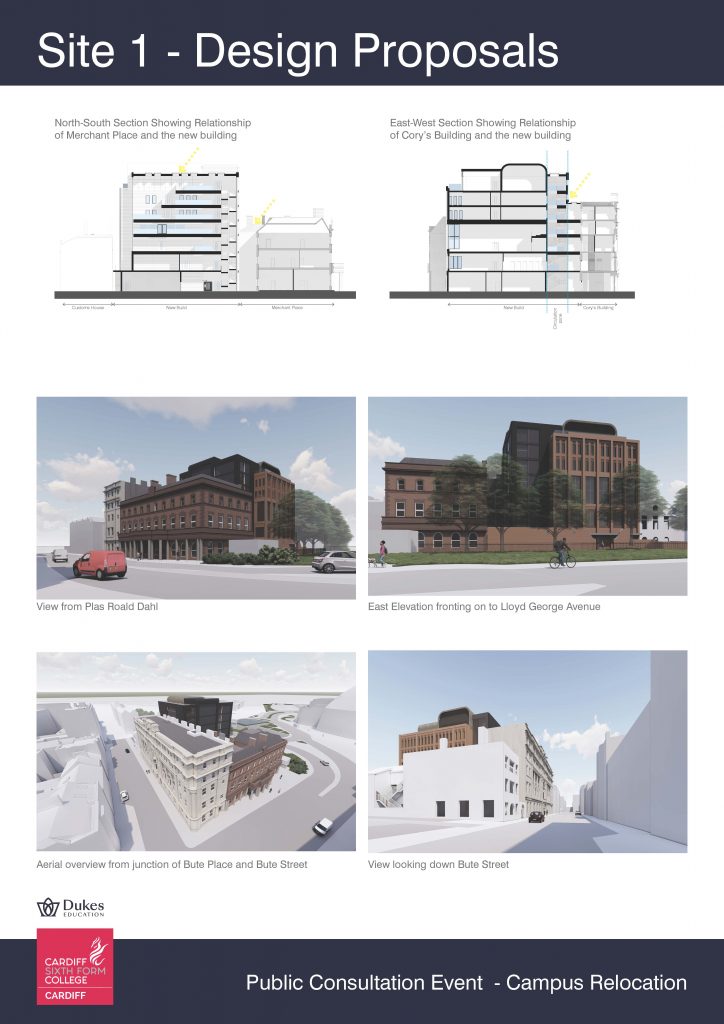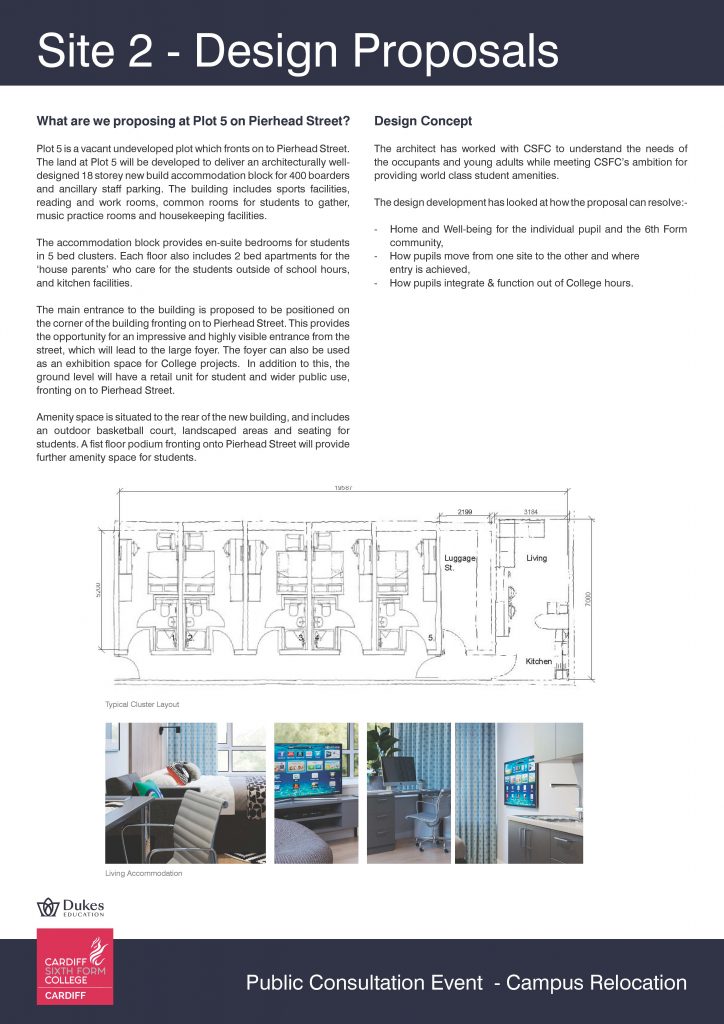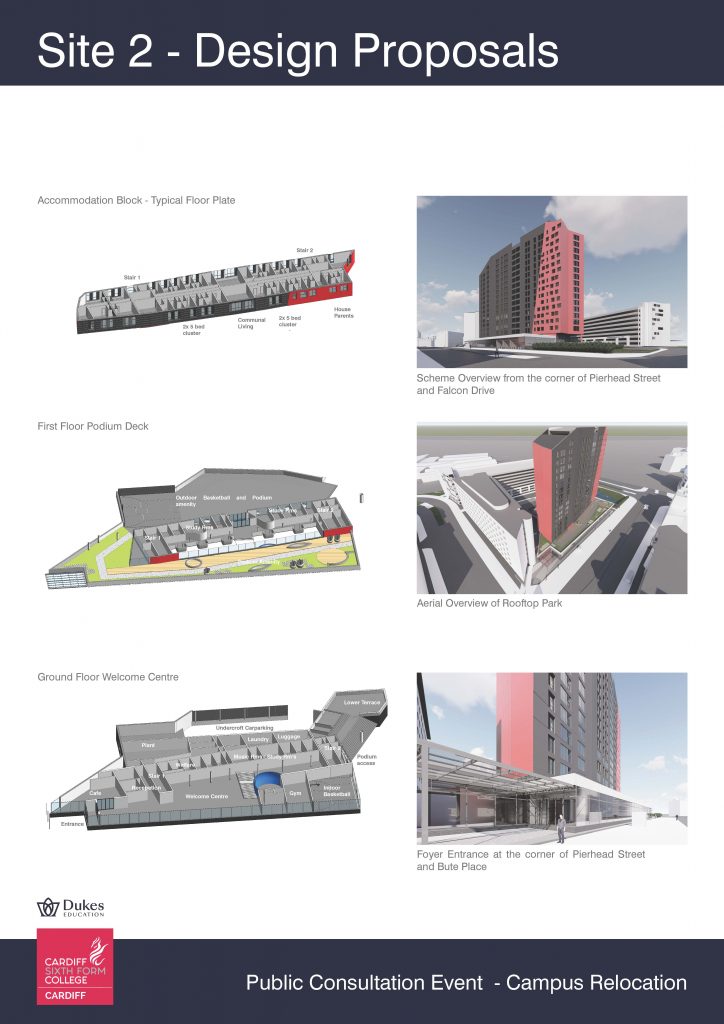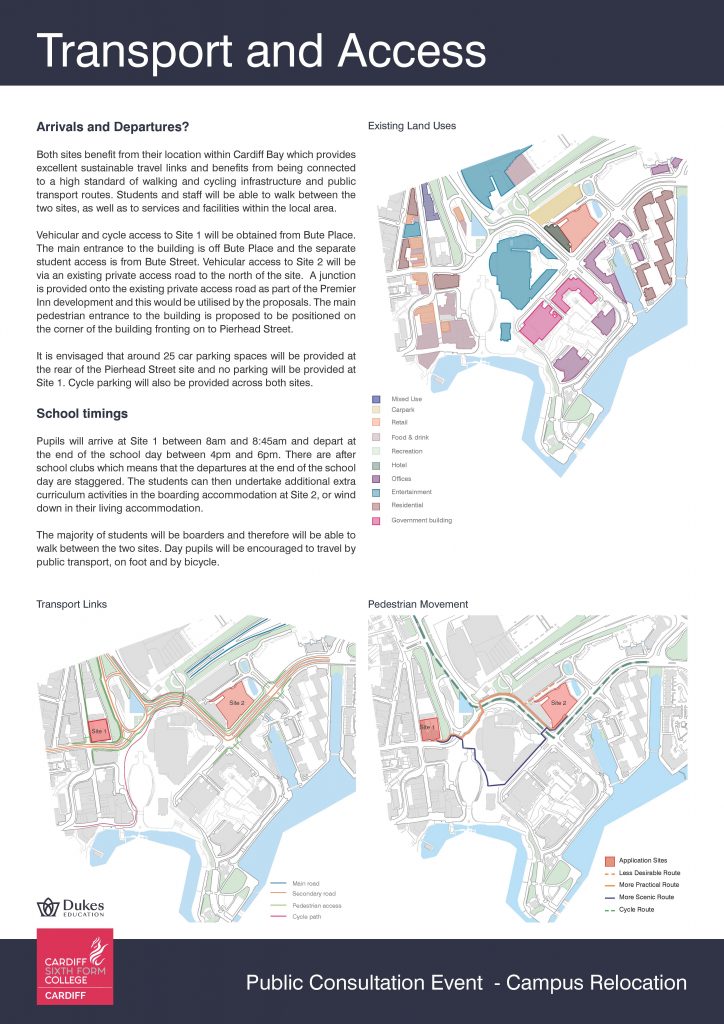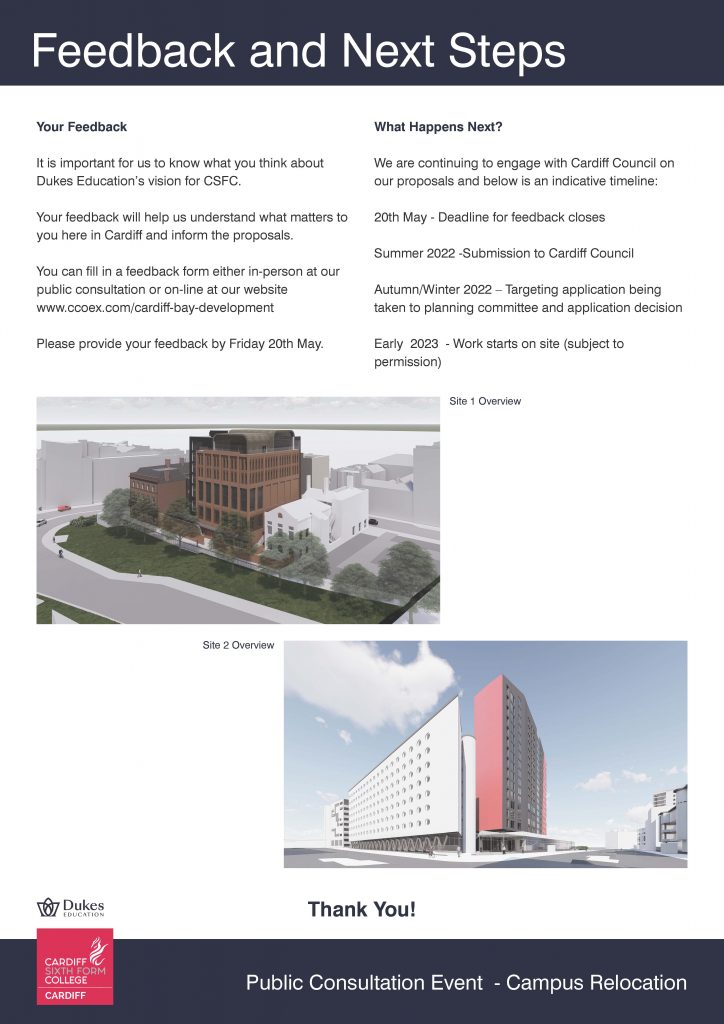 Please fill in the form below to provide your feedback by 20th May.