On Friday 4th August 2017, CSFC said a fond farewell to a group of Summer School programme students. The group has completed a mix of courses; the renound Academic Summer School course, the Oxbridge Preparation programme and the Medical School preparation programme. The courses are designed to assist students with preparation for the Higher Education sector, whilst also giving them the opportunity to mix with other like-minded, international students. Each student was awarded a certificate for completing their course of choice and were congratulated for their efforts throughout the time they spent here at Cardiff Sixth Form College.
This year's group enjoyed multiple excursions to interest-points around the UK, whilst participating in activities such as rock-climbing, horse riding and boat rides. The adventures continue over the next few weeks (pictures available on our social media) for those who have remained at the college for the full Summer School programme.
We'd like to thank and congratulate all students who participated this year, whilst wishing them the very best of luck in their future endeavors.
If you're interested in next year's Summer School programme, keep an eye out for details on our website; dates will be updated shortly.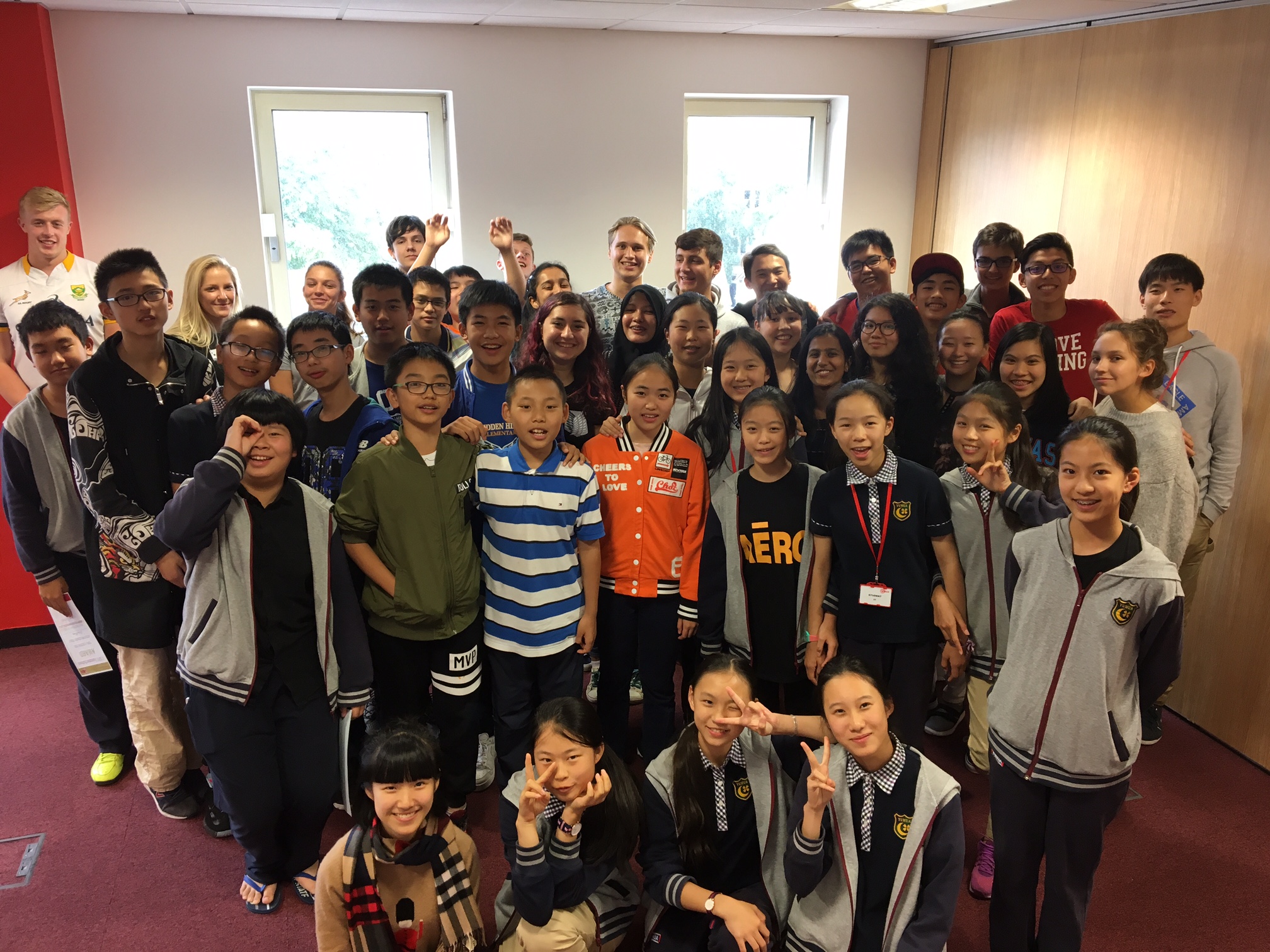 Categories:
News