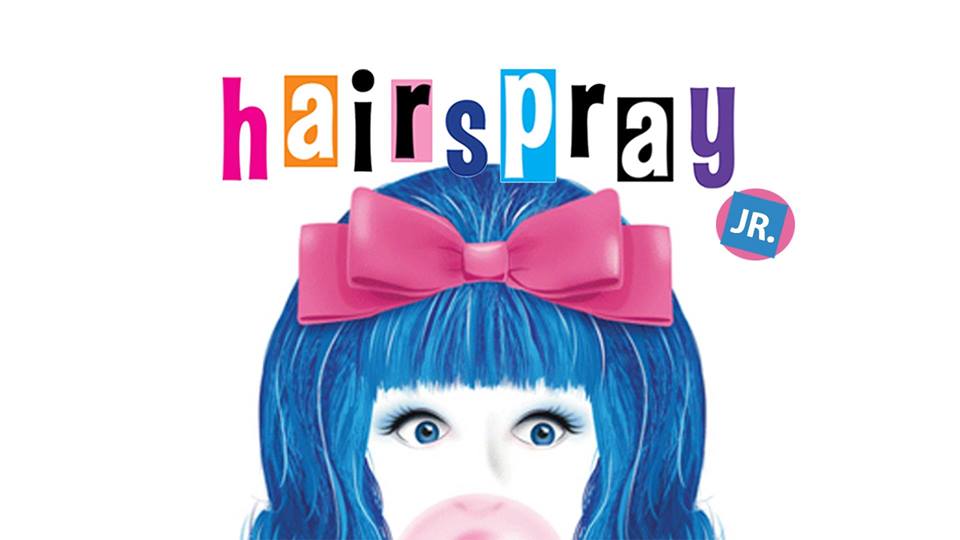 Our student body is preparing for the annual Glee production, which is now just a few weeks away. For this year's production we have selected the much-loved musical Hairspray Jr.!
Our musical students have spent the past four months learning lines, creating the choreography for dazzling dance routines, and giving each other vocal coaching. The performance tells the story (set in 1960s Baltimore) of Tracy Turnblad, who has a dream to dance on the Corny Collins show. So come on down to Baltimore town to groove and move with the 'Nicest Kids in Town' on the 23rd, 24th or 25th February.
Make sure to get your tickets and to keep an eye out for updates on the official Facebook event page – https://www.facebook.com/events/143754662998266/ Hope to see you there!
Categories:
News