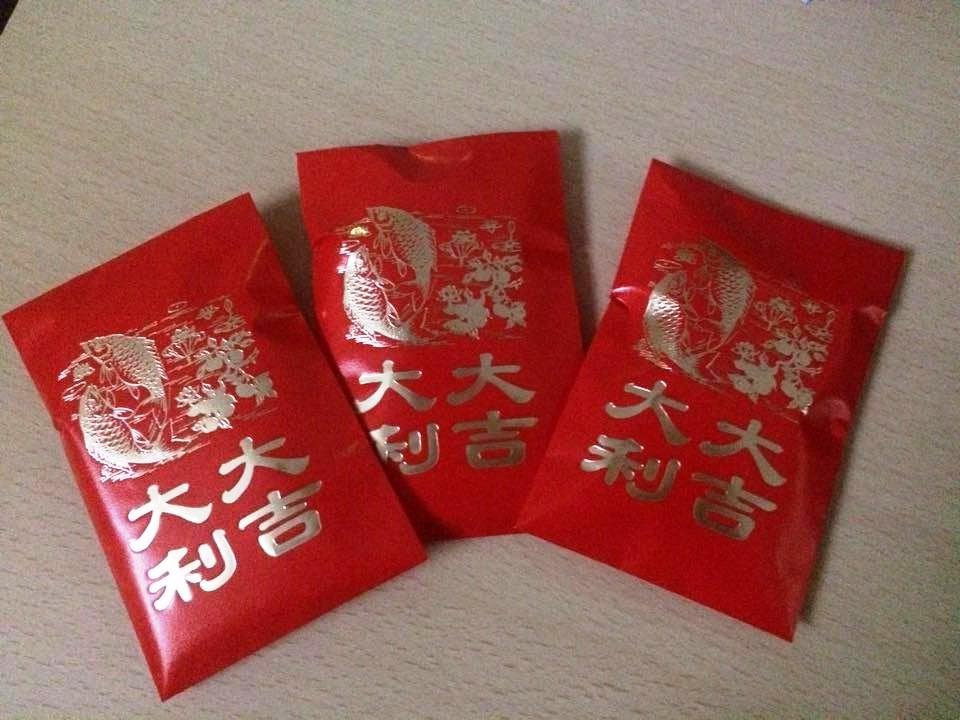 Over the past few days, students have been celebrating the Chinese New Year in style at Cardiff Sixth Form College.
The most important event of the year on the Chinese calendar, Chinese New Year (also known as the Lunar New Year) was officially marked on Saturday 28th January this year, although celebrations will continue until mid-February.
As students arrived at college on Friday morning, they were handed red envelopes containing edible paper money (a popular Chinese tradition).
The celebrations continued at lunch time, as the canteen team decorated the dining area in traditional Chinese lanterns and eye-catching displays, and prepared an elaborate Chinese banquet for both students and staff to enjoy.
A selection of dishes were available including crispy roast duck, lamb biryani, sweet and sour chicken, salmon in black pepper sauce, crispy fried wonton with sweet chilli dip, dry-braised king prawn, sushi and beef lasagne (as an alternative for those students who do not enjoy Chinese cuisine). Vegetarian options were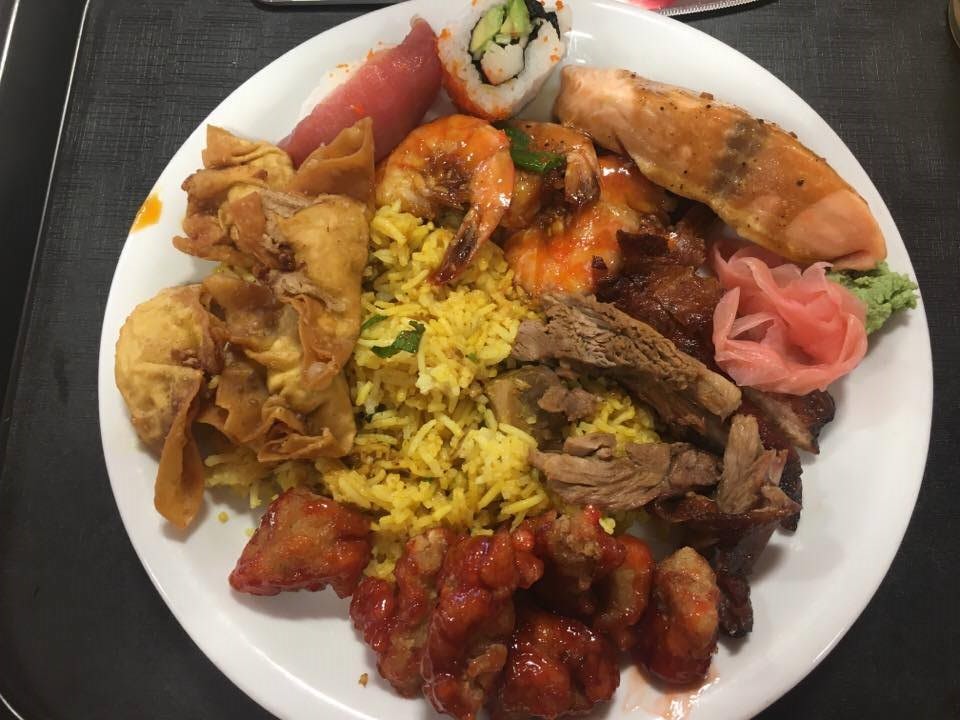 also provided.
After lunch, everyone had the opportunity to partake in the Chinese custom of breaking open a fortune cookie to reveal what the year ahead has in store for us.
At the weekend, our students were free to celebrate the Chinese New Year together. Most students visited local restaurants to enjoy a group meal. We hope all our students enjoyed the celebrations, and we wish everyone the best of luck for the year ahead!
Categories:
News