Earlier this month, A-Level Biology students from Cardiff Sixth Form College went on their first outing of the year to Orielton Field Centre in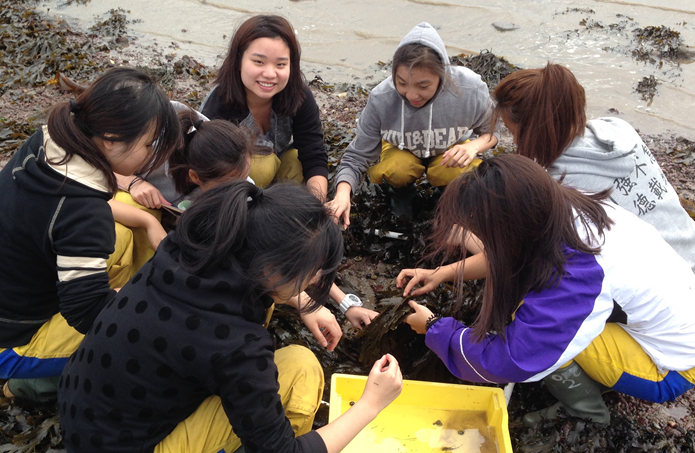 Pembrokeshire, south-west Wales.
Over four days, the students carried out a number of practical experiments directly related to the topics covered by their A-Level syllabus.
With each day starting at 7am and finishing at 9pm, the students had plenty of time to put their learning into practice.
Staying in an old Georgian mansion with over 100 acres of mixed woodland, boys on one floor and girls on another, the students were expected to work together to complete domestic tasks such as cleaning duties, enabling them to bond as a team.
On the first day, the group ventured into the woodland to implement their knowledge of forest management. As part of this experience, they were able to observe trees being cut down in native forests, collating data as they went along. After their forest visit, they returned to the classroom to complete statistical analysis.
Moving on to the second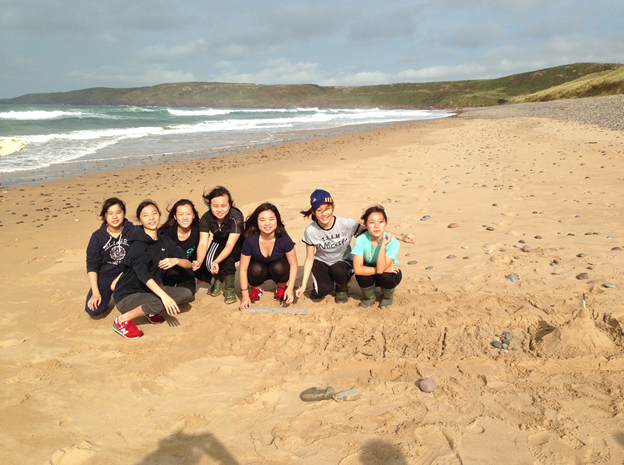 day, the students were taken to the beach to explore the rocky shores. They clambered over the rocks for four hours, investigating natural materials and taking samples using techniques like quadrants.
On day three, the students enjoyed a visit to the sand dunes at Freshwater West beach, which featured as the backdrop for Dobby's Shell Cottage in Harry Potter and the Deathly Hallows. Here, they walked up and down the sand dunes collecting data for 'succession' – a key part of their ecology course work.
On the final day, the students applied the knowledge they had gained throughout the field trip by carrying out their own experiments.
The highlight of the four days took the form of a visit to a commercial milking farm. Here, the students were able to observe the mechanised ability of the cows. Each cow has a GPS tracker on one hoof, so the farm can track exactly what kind of cow it is and how many steps it's taken, so they know exactly how much food to feed it. As it was calving season, some students were also lucky enough to see a calf being born right in front of their eyes.
All of the student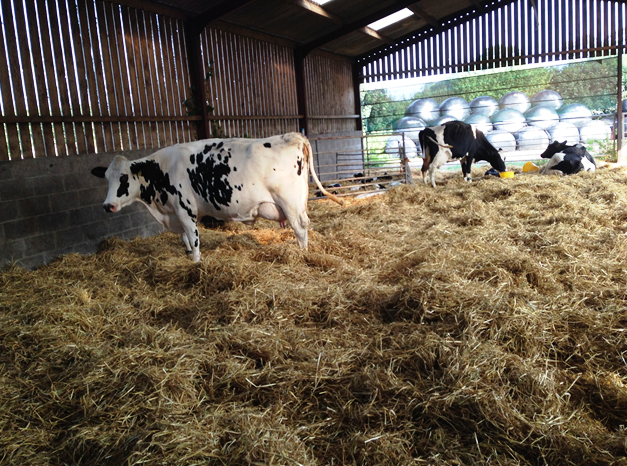 s had a great time on the trip; not only were they able to gain newfound knowledge that they can apply directly to their A2 biology syllabus, but they were able to build new peer relationships right from the very start of the academic year.
Categories:
News