This weekend, Cardiff Sixth Form College held its first Open Day of the 2016/17 academic year.
Attended by over 60 potential students and their families, the event was a big success. On the day, guests were welcomed to the college by staff before hearing a welcome introduction from Acting Principal, Gareth Collier and a presentation on the college from Co-Founder, Yasmin Sarwar (pictured opposite).
Following this, staff and head students took guests on a guided tour of the college campus and facilities.
At 12pm, everyone sat down together to enjoy a freshly prepared hot meal in the college canteen. With an Asian option, a British option, a vegetarian option and a salad bar, there was something to suit all tastes.
After lunch, potential stud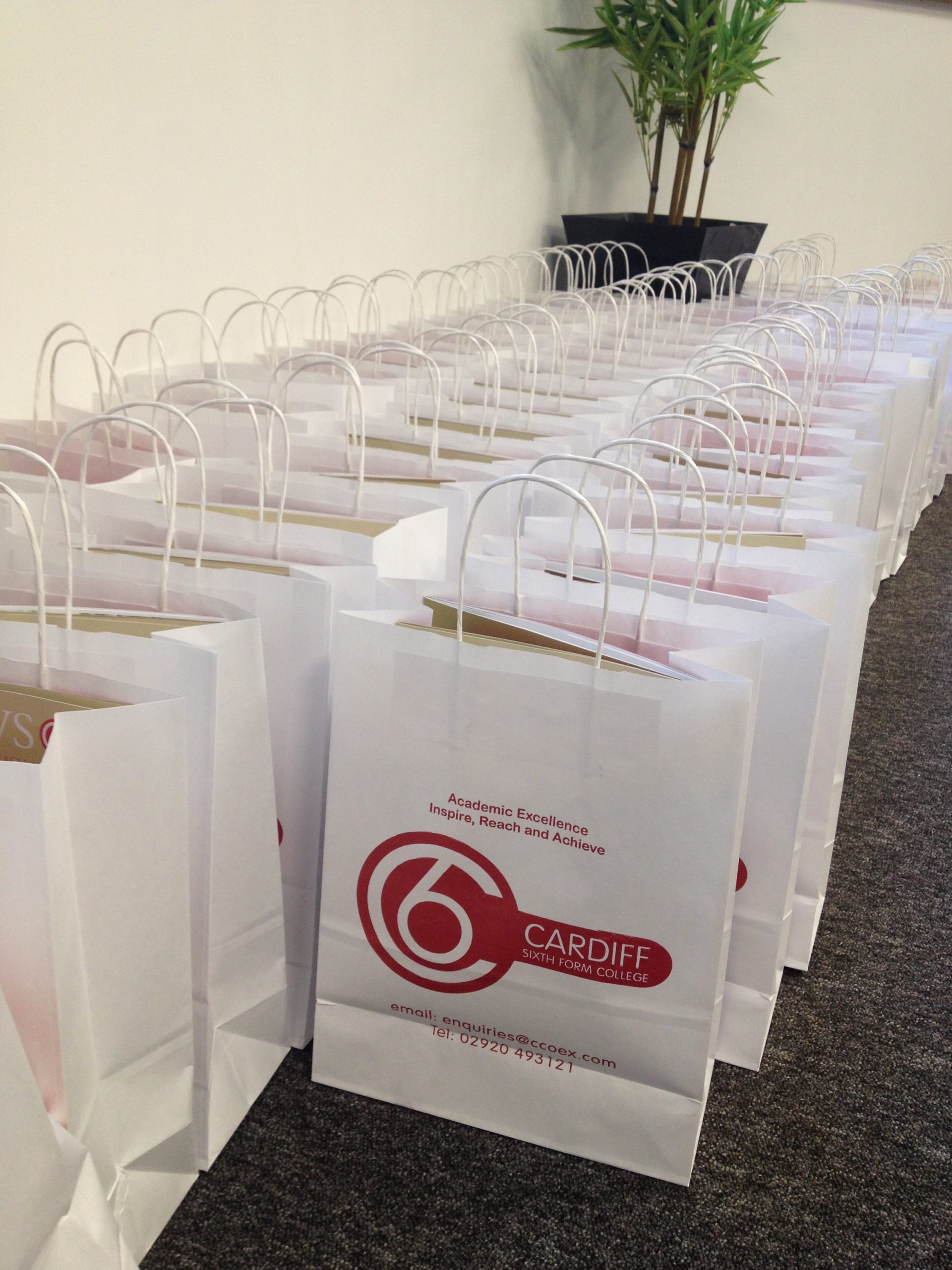 ents and their parents were given the opportunity to meet with department teachers to ask any course-specific questions they had, in addition to the chance to meet with our Admissions team to go through any queries on entrance requirements and/or the application process. Our head students were also on hand to provide guests with an overview of what it's like to study at Cardiff Sixth Form College.
At 2pm, guests were invited to attend a guided tour of the college's boarding accommodation facilities.
Every guest left with a goodie bag containing details of Cardiff Sixth Form College's courses, achievements, facilities and extra- and super-curricular activities.
Missed our Open Day, but still want to hear more about what it's like to study with at Cardiff Sixth Form College, our entrance requirements and/or our application process? Please email admissions@ccoex.com or call +44 (0) 2920 493 121 and we will happily assist in providing you with further details, or alternatively we can set up a college visit at a time to suit you and your family.
Categories:
News