On Thursday 28th April, Cardiff Sixth Form College held its annual Sports Day at Cardiff International Sports Stadium in Leckwith, Cardiff.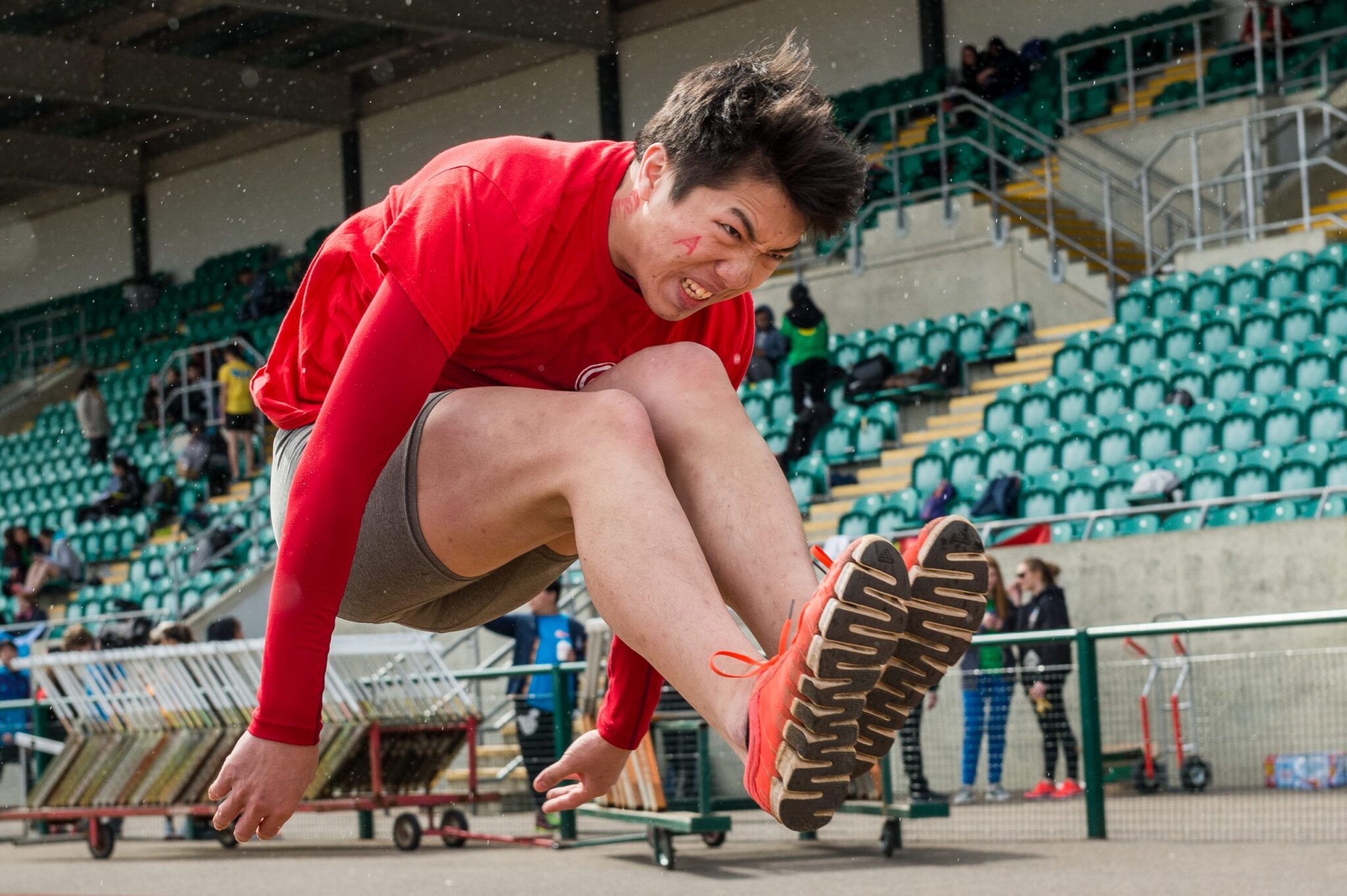 Students competed in their respective 'houses' (Ares, Artemis, Athena and Zeus) in a bid to be named the winning team. This helped to foster a great sense of team spirit and comradery, with students making a real effort to motivate each other and cheer on those competing in various races and activities.
Some of the activities that took place throughout the day included an egg-and-spoon-race, book-balancing race, three-legged race, javelin, shotput, 400m/800m/1500m race, relay, long jump and tug-of-war.
The day was attended by all students and staff, all of whom agreed that it was a huge success, with a tasty packed lunch provided by Mr. Lee and the rest of the catering team.
We were very imp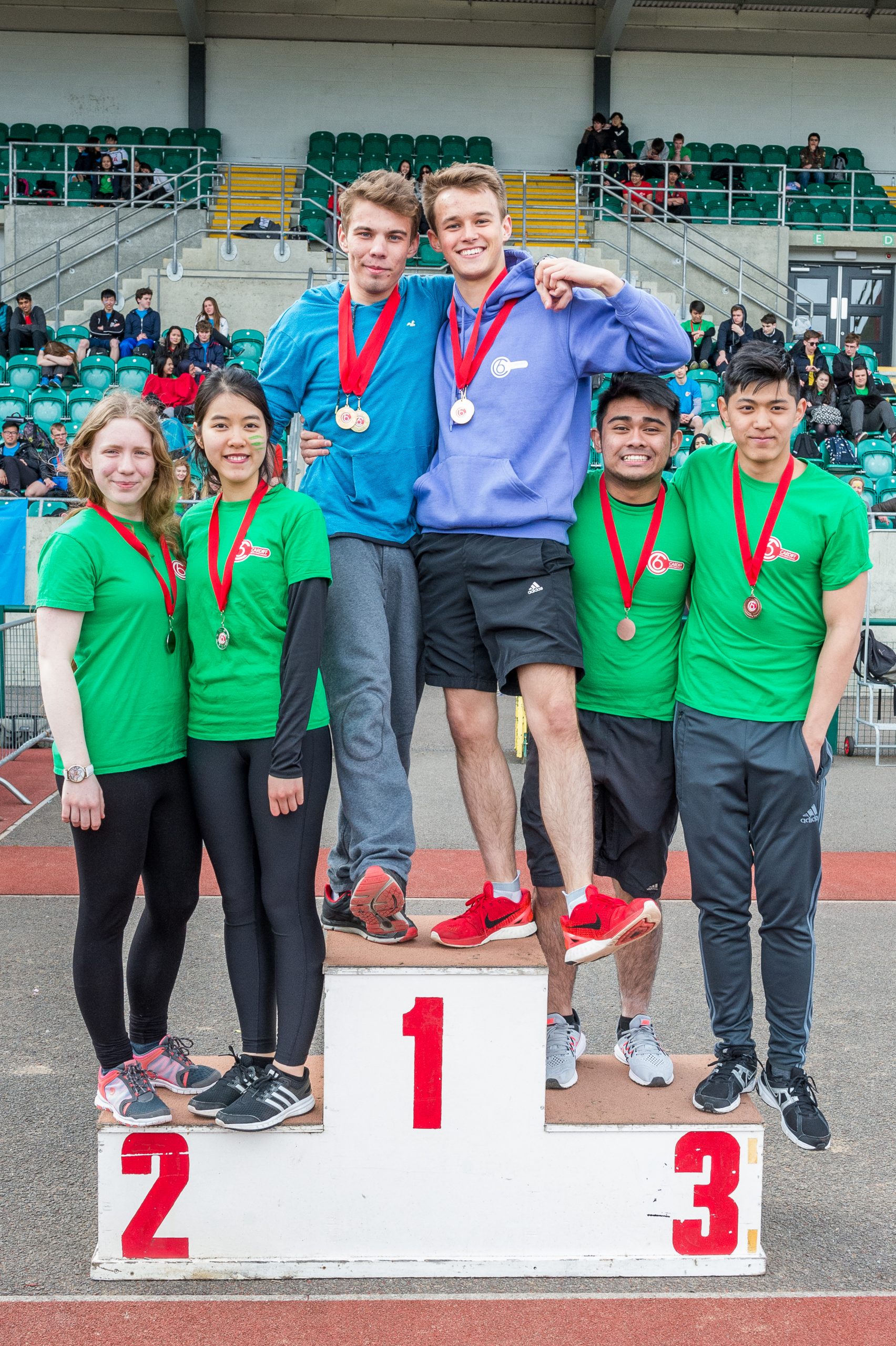 ressed by the students' efforts and there were a number of winners throughout the day, as announced by our humorous MC, Mr. Thomas.
In the three-legged race, Piotr Samochowiec and Anatolie Baciu took first place for the second year running, with Anatolie also beating his peers to the finish line in the men's 1500m race.
Meanwhile, the 100m sprint races were won by Victor Ma (boys) and Hannah McDonald (girls).
In the athletic throwing events, Lorato Peloewetse won the girls' javelin competition and Seren Jones-Reddy took first place for girls' shotput.
The final event was the tug of war; the winning male team was Artemis, while the winning female team was Athena.
For the second year running, the winning house was announced as Athena, led by Maths teacher, Mr. Hughes and Physics teacher, Mr. Hanbury – well done to you all!
On a final note, we would like to thank Mrs. Parkinson for organising our 2016 Sports Day – roll on next year!
Categories:
News