CSFC Debating Society continues to exceed expectations
This month has seen Cardiff Sixth Form College's Debating Society enjoy more success, further building upon their excellent reputation:
Another successful debating day
On Saturday 19th March, three teams from Cardiff Sixth Form College took part in Cardiff University's Schools' Debating Competition at Cardiff Students' Union.
The students took part in three rounds, with just 15 minutes in which to prepare speeches on challenging topics, such as whether we should withdraw development aid to countries that allow child labour.
All teams held a strong debate and we would like to say a big well done to the two teams who have managed to secure a place in the finals!
Rotary Club Young Interviewer
On Friday 11th March, Seren Jones-Reddy took part in the Rotary Young Interviewer competition.
This year, the guest to be interviewed was Martin Pollard, Chief Executive Officer (CEO) of the Welsh Centre for International Affairs.
Seren confidently questioned Martin on such topics as the current UK referendum and its outcome for Wales, as well as the world at large. She was kindly sponsored by Cardiff Bay Rotary Club for this event.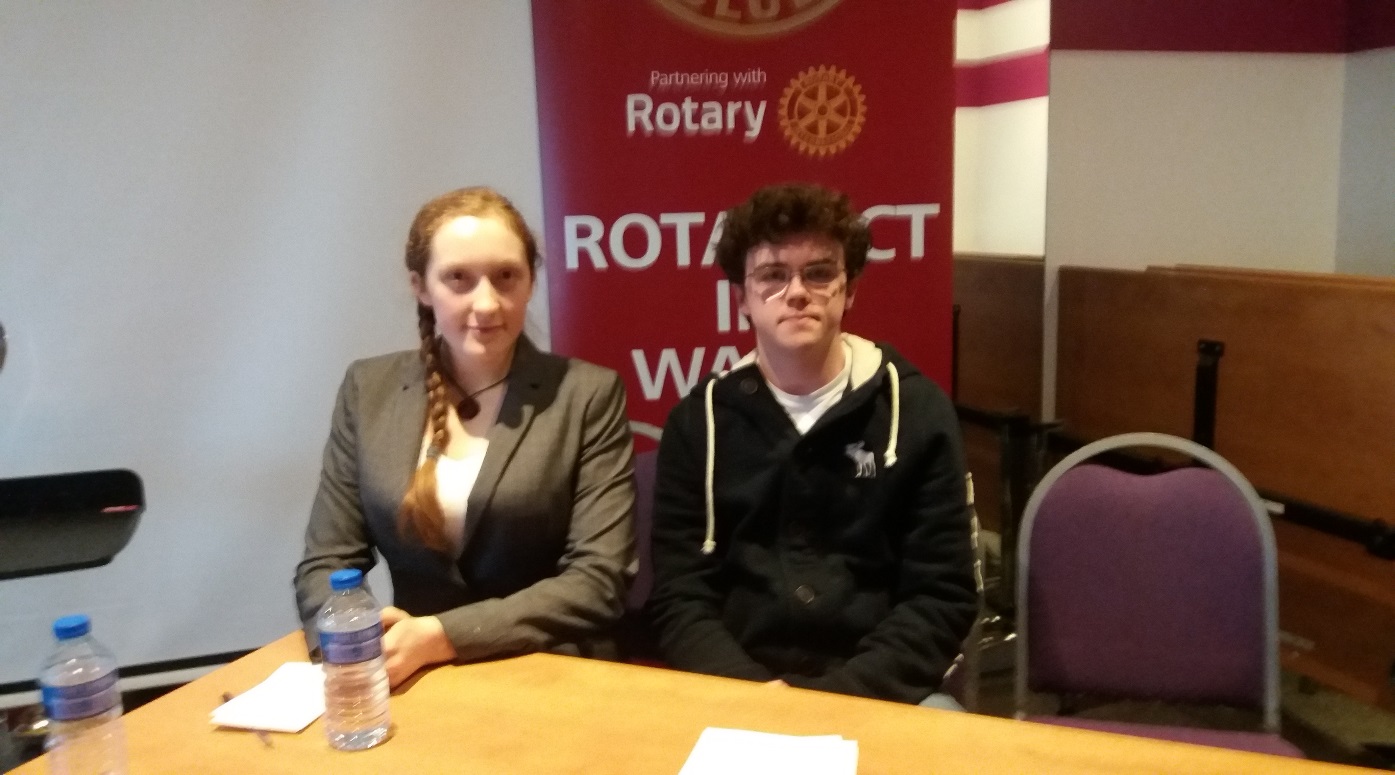 Categories:
News