24th of November, this is my 78th day in Cardiff. During the past almost three months, we've been to Bute Park, Cinema, Escape Room, St Fagans National Museum of History and so on…
I still remember the first week I've arrived in Cardiff, there were difficulties like homesickness and different eating habits in the UK. I was confused because the other students have better English speaking skills than me, I was extremely self-abased and felt hopeless. I couldn't even have the bravery to share bad moods with my family in case they would worry about me. However, as time passed by, I lived with easy-going house parents, especially Miss Angela. I studied with diligent classmates and responsible academic teachers and kind heads of GCSE—Mr. Davies and Mrs Avila-Jones. I am getting used to the local life day by day.
During my spare time, hanging out with good friends—shopping for some sweet cakes or walking in the park is an excellent way to relax.
In conclusion, surviving in this college is a combination of pressure and happiness, nobody wants to be eliminated next year. Good luck to myself, and keep going. – Kylie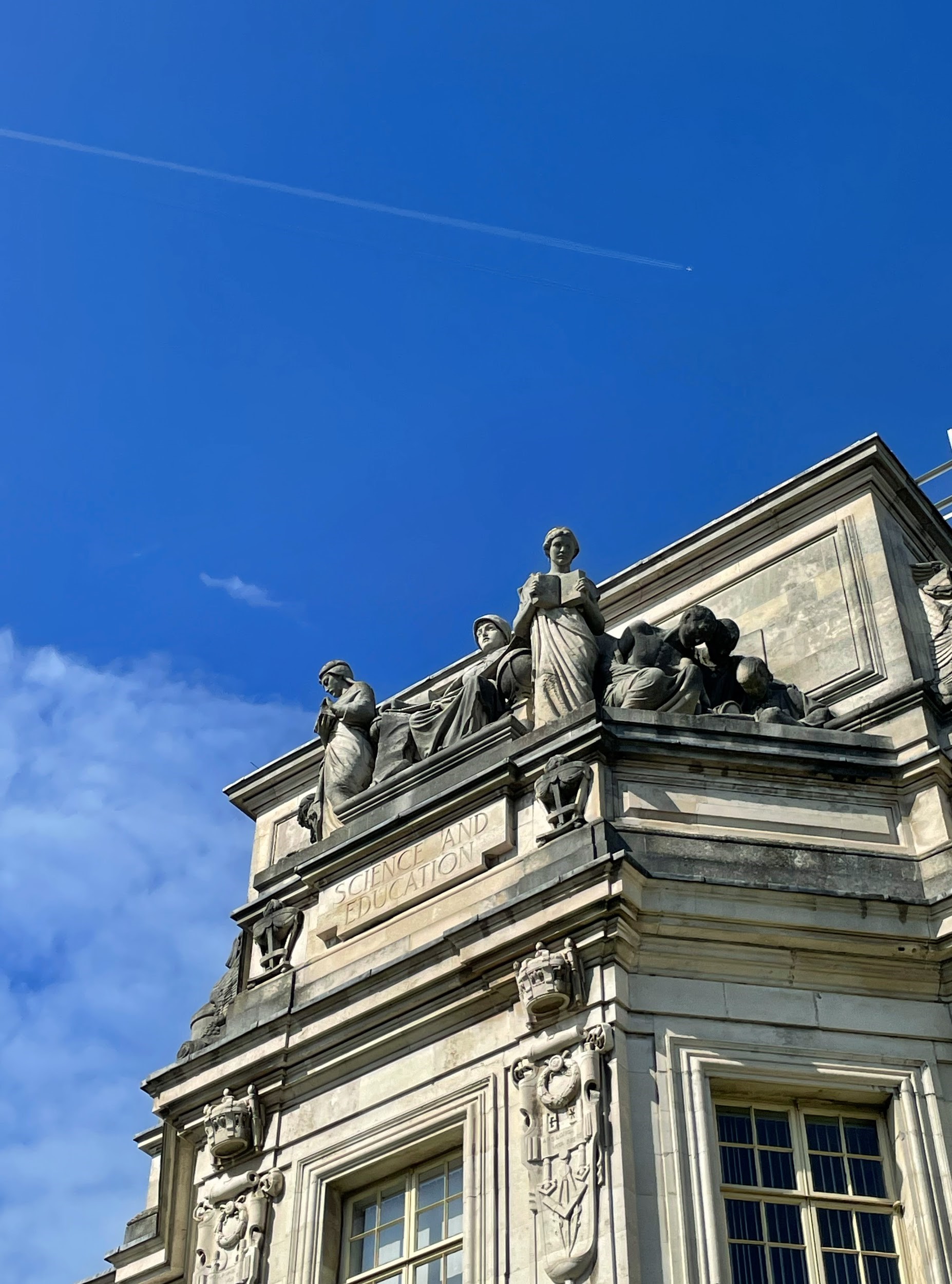 I would like to talk about my favourite places in Cardiff. It is the first time for me to come to Britain and definitely the first time in Cardiff, and it is really a charming city.
To be honest, the best thing I enjoy is the sky, the cute animals in Bute park, the castle is also pretty nice. To sum up, Cardiff is a city which is valuable to visit. I really have lots of amazing experiences here. – Renyi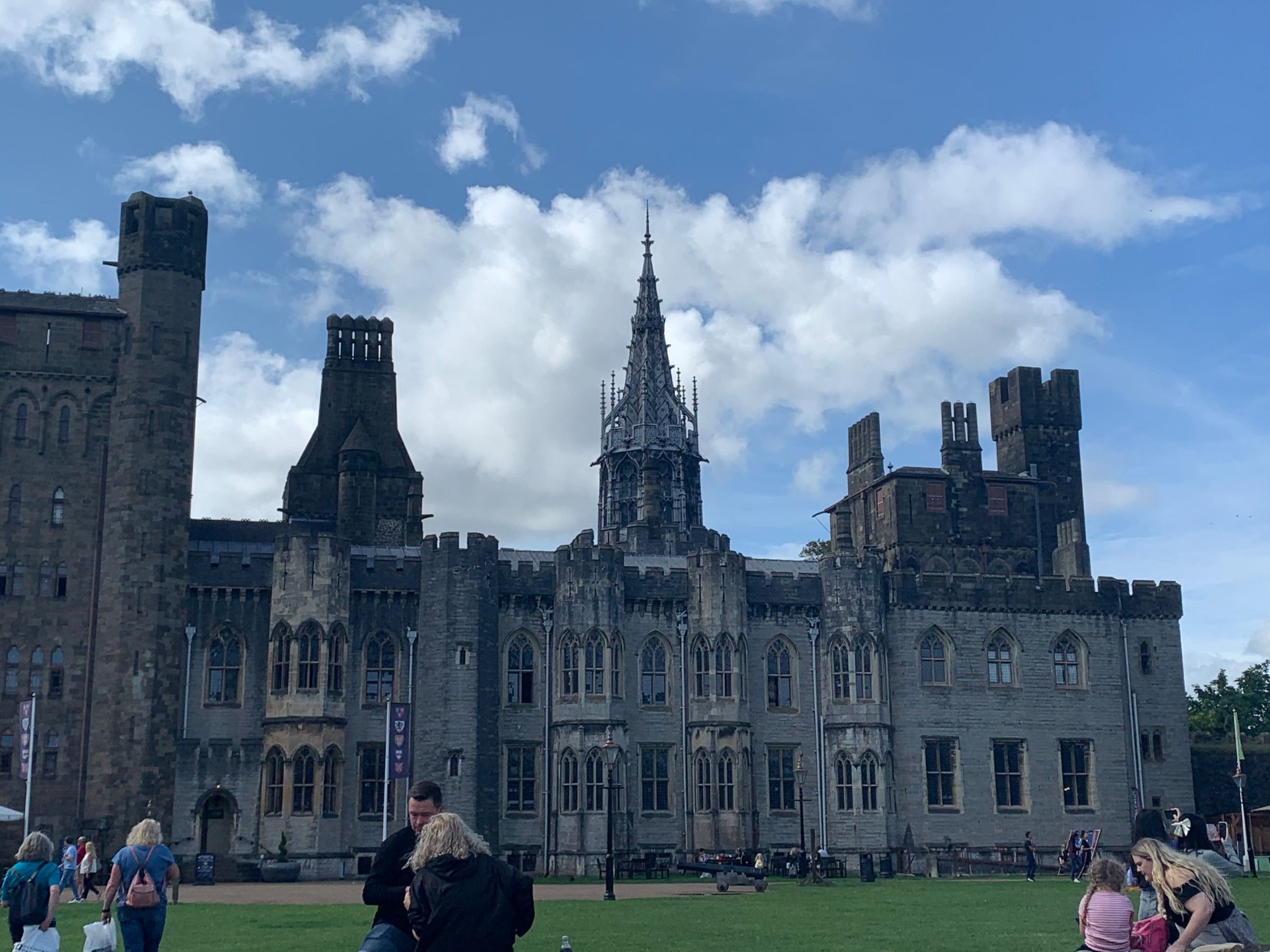 It's my first time coming to the UK. It's my honour to stay in Cardiff to study. One of my favourite parts of Cardiff is my school – Cardiff Sixth Form College. The atmosphere of studying in my school is quite nice. Students enjoy their lessons during weekdays and have a lot of activities at the weekend. Here's a rainbow out of my school's window. The other favourite place of Cardiff is the Cardiff Castle. It is a quite good place for walking in the afternoon. We can not only take in some fresh air, but also enjoy some good views. I love Cardiff. It is a wonderland. – Gloria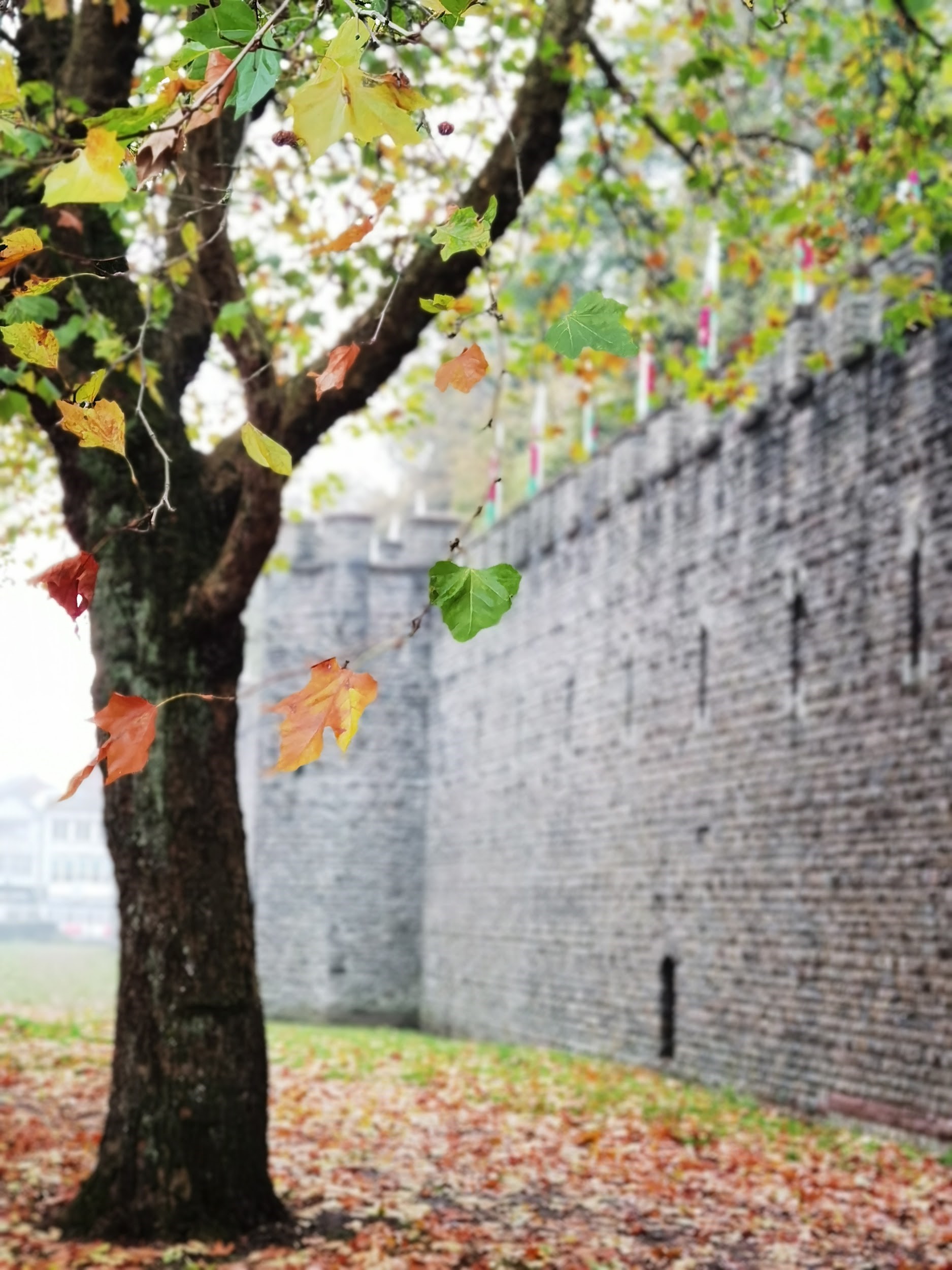 Categories:
Student Blog