We recently received the results of the ISA South West Art Competition 2020 and were delighted to discover the news that our students achieved three 1st places and one 2nd place in the competition.
The ISA National Art Competition is held annually. It is a wonderful opportunity for schools to showcase their pupils' art and for teachers to share best practice and ideas. There are dozens of classes to cover different age groups and genres, from 2D art, through to fashion and photography.
A huge congratulations to McQueen (Yr11), Danqi (Yr13) and Ling (Yr11)!
McQueen – First place in KS4 Art 2D Individual
Judges comments: This demonstrates a very strong sense of proportion and perspective – the level of detail in this piece of work is incredible. Demonstrates exceptional skill with drawing and watercolours. It is very good, there is a great atmosphere in this piece of work.
Danqi – First place in KS5 Art 2D Individual
Judges comments:The standard of this piece of artwork is exceptionally high. It is so well done; it makes you want to find out more about the story behind it. The limited colour palette adds to the mystery of the piece. Absolutely superb!
Danqi – First place in KS5 Drawing
Judges comments: Everything about this is amazing- it is just stunning. The level of creative skill is exceptional- well done Danqi! I notice this is your second first place in this competition and thoroughly well deserved!
Ling – Second place in KS4 Drawing
McQueen: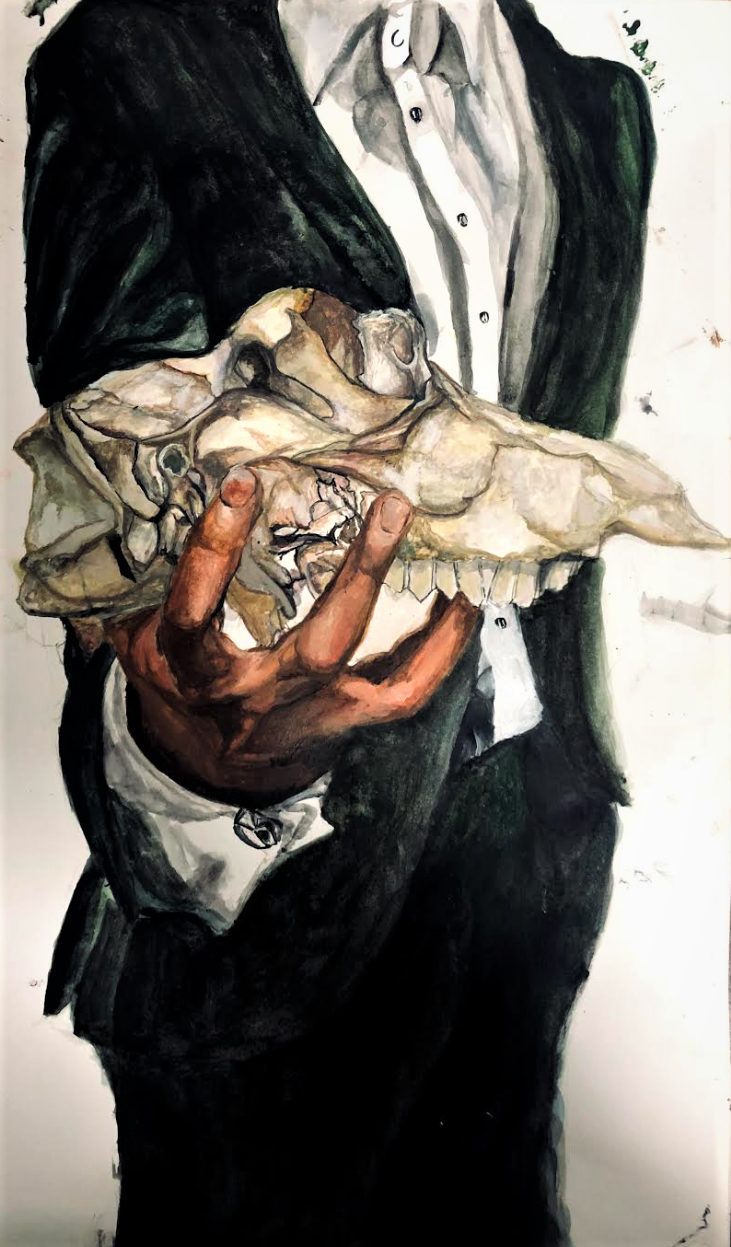 Danqi: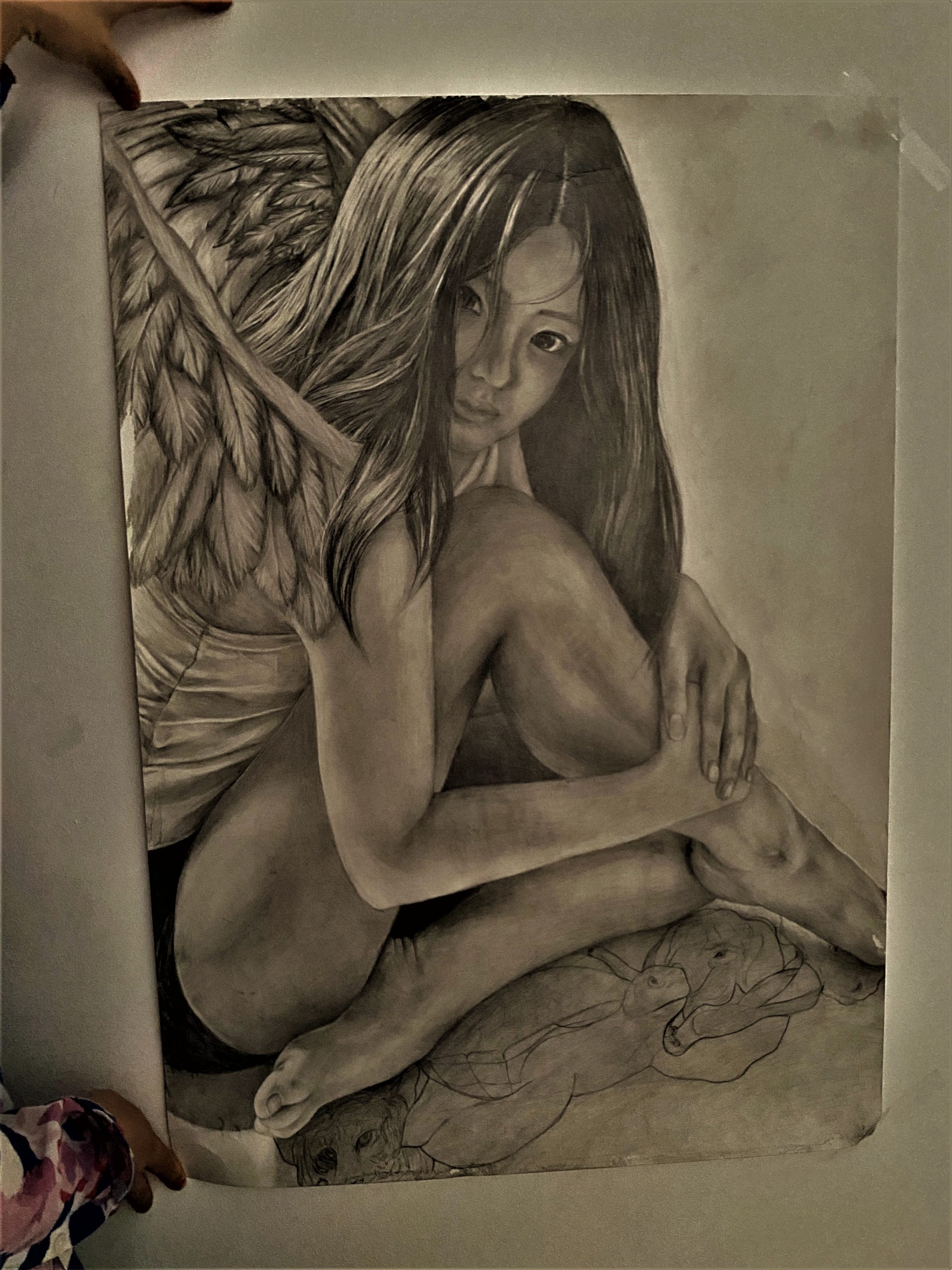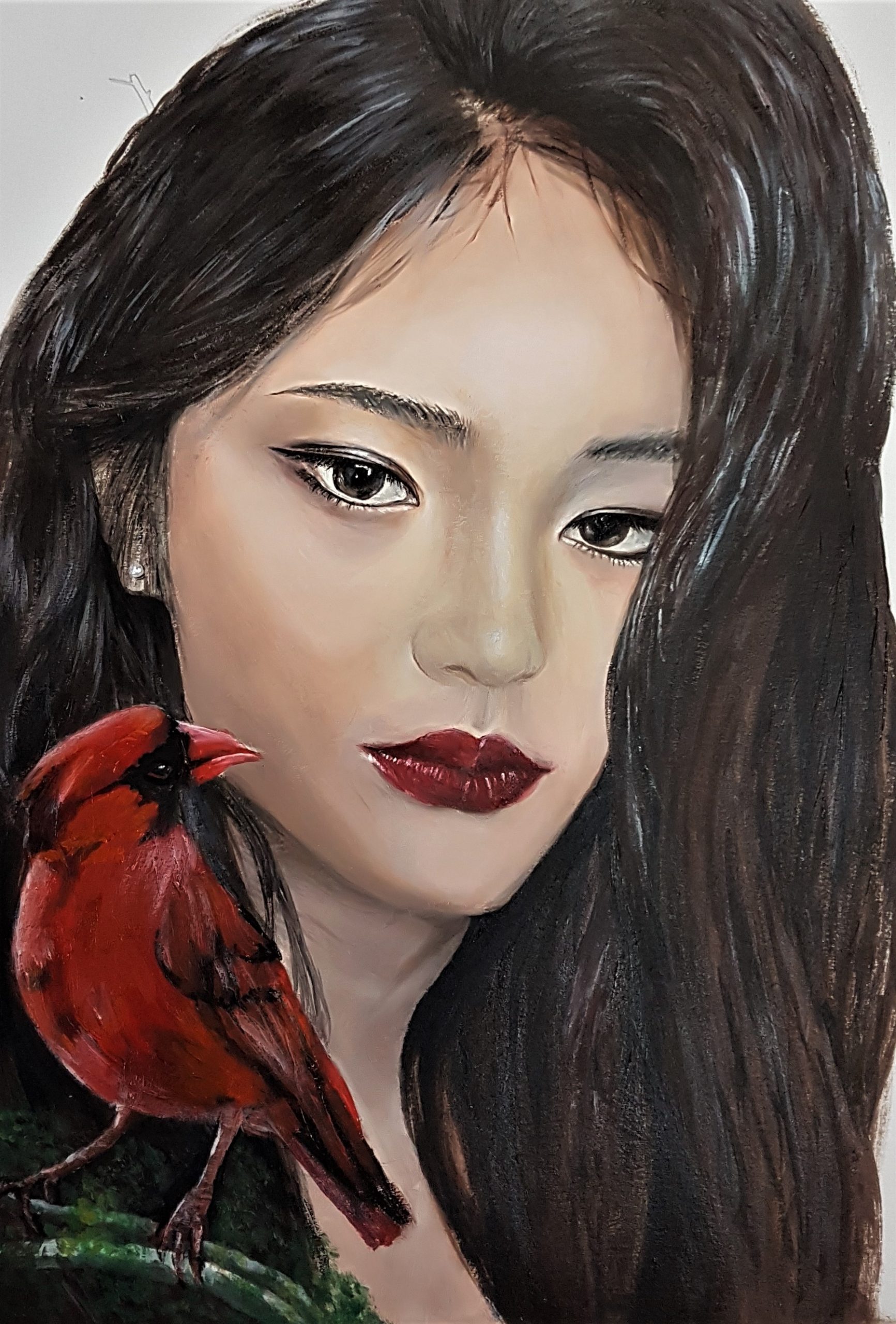 Ling:
Categories:
News