Team Wales have bowed out of WSDC (World Schools Debating Championships) 2018 after not breaking and have now returned from a wonderful trip to Zagreb, Croatia. Here are Team Wales taking a break from their hectic schedule at a meeting with the British Ambassador Andrew Dalgleish at his residence. He kindly held a question and answer session for the students.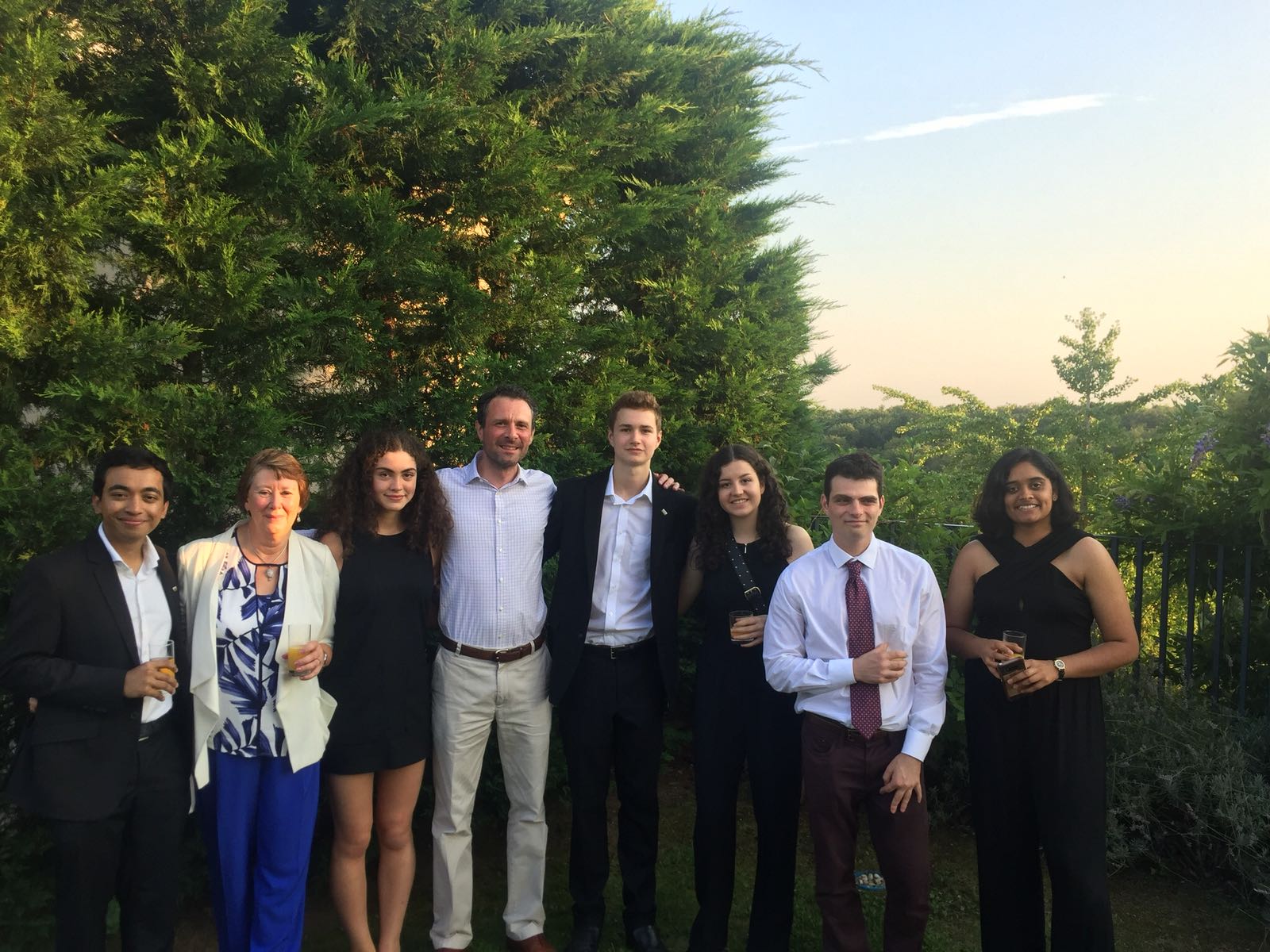 Team Wales had a very successful competition at the WSDC, with 3 wins out of 4 rounds. During the course of the competition they debated against Team South Korea and Team Switzerland, lost on a 2-1 split to Korea and won unanimously to Switzerland. They have also debated with Japan and Nepal in round 3 and 4, and won both, one 3-0 and one 2-1.
In the first few days the students got caught up in the city's Word Cup fever and watched the final in a very busy square. They were accompanied by Mrs Clements, who captained the Welsh team. The students thoroughly enjoyed the debate topics they were given throughout – one particularly interesting topic required students to oppose the motion that autonomous lethal weapons should be banned, in debate with Switzerland.
Unfortunately they were knocked out on a split vote from the judges, but congratulations to the winners China, who beat India in the final. Team Wales were awarded over 6000 speaker points and look forward to competing again next year, with trials beginning in October for the next event, held in Sri Lanka.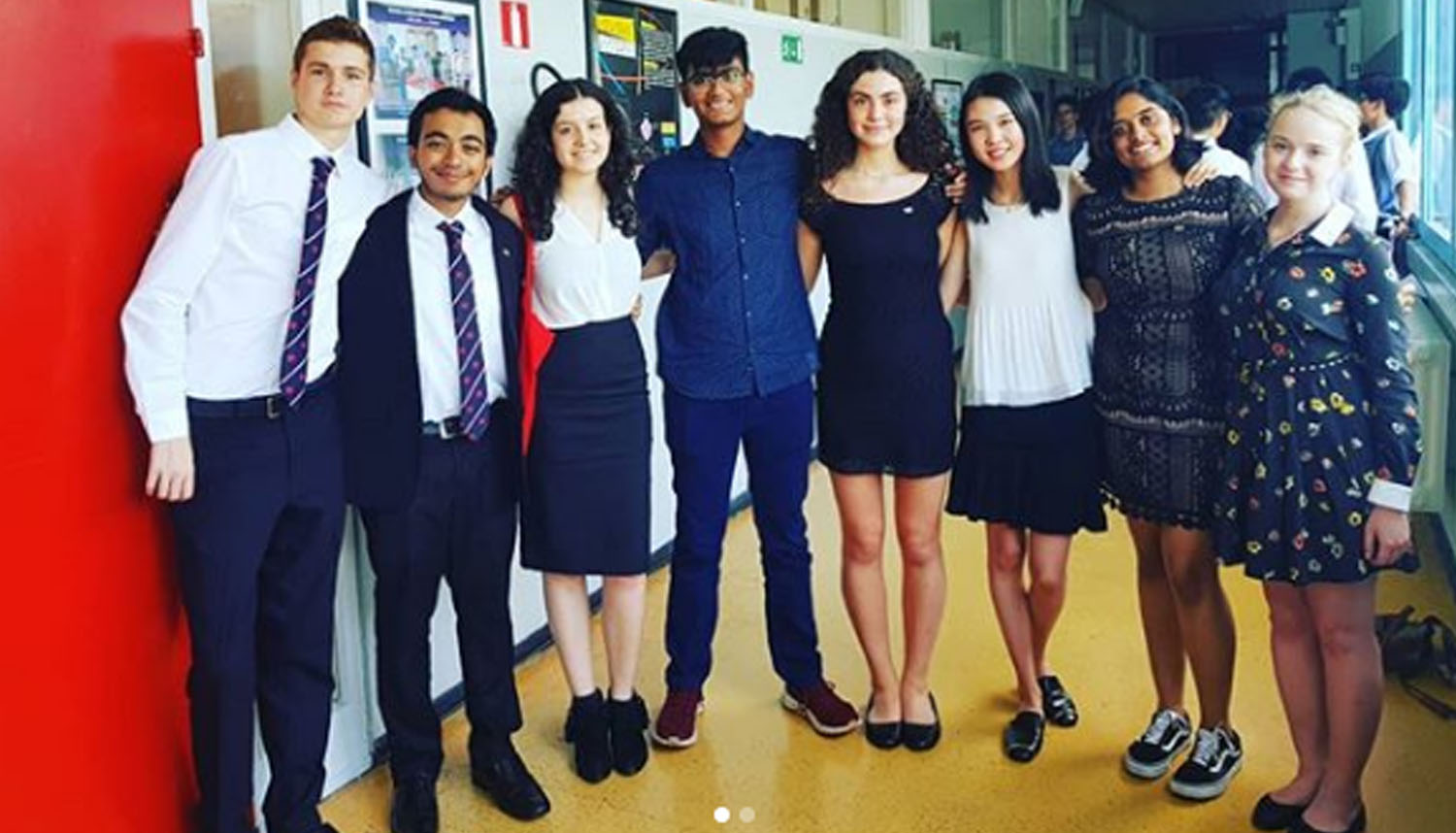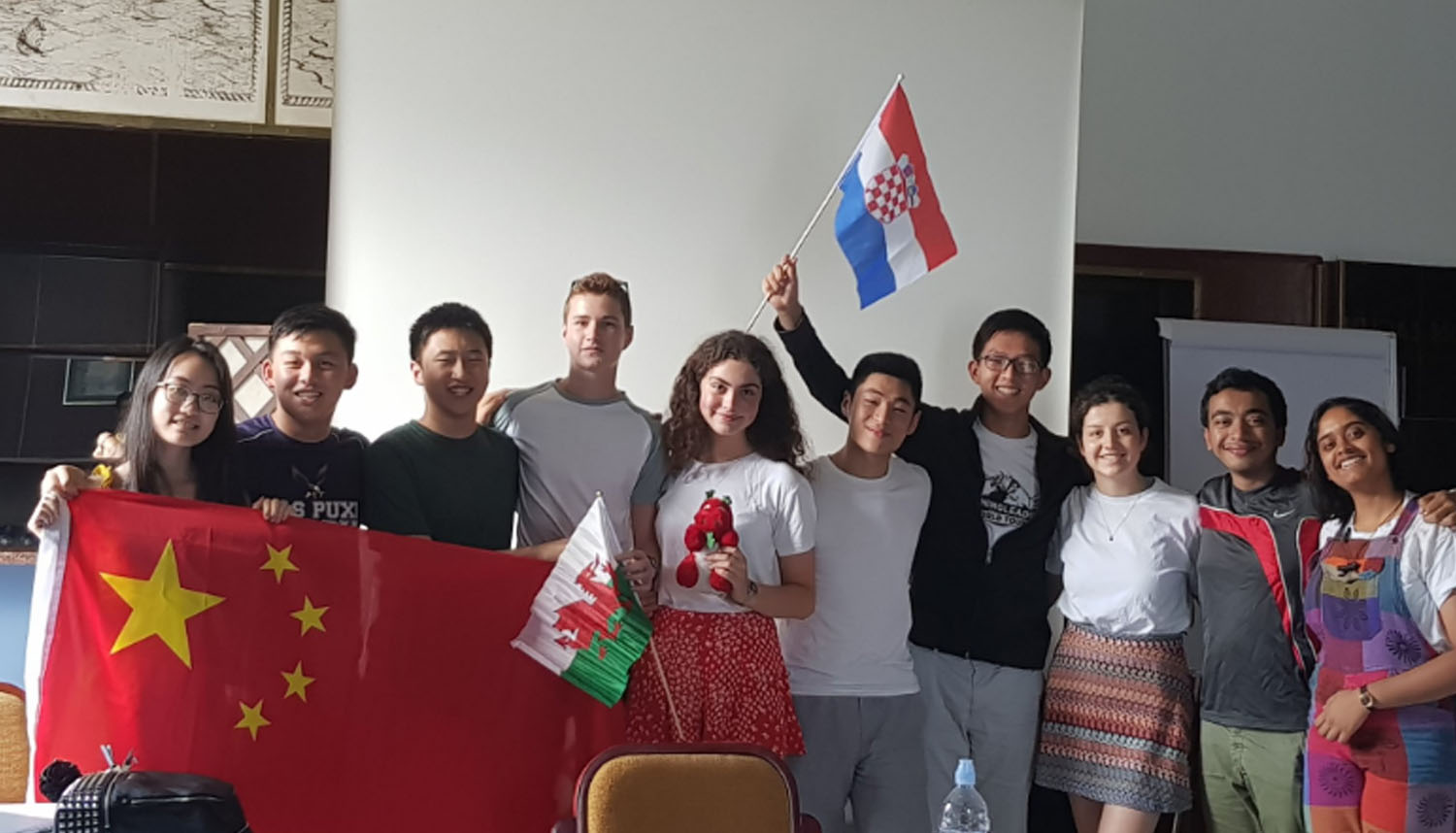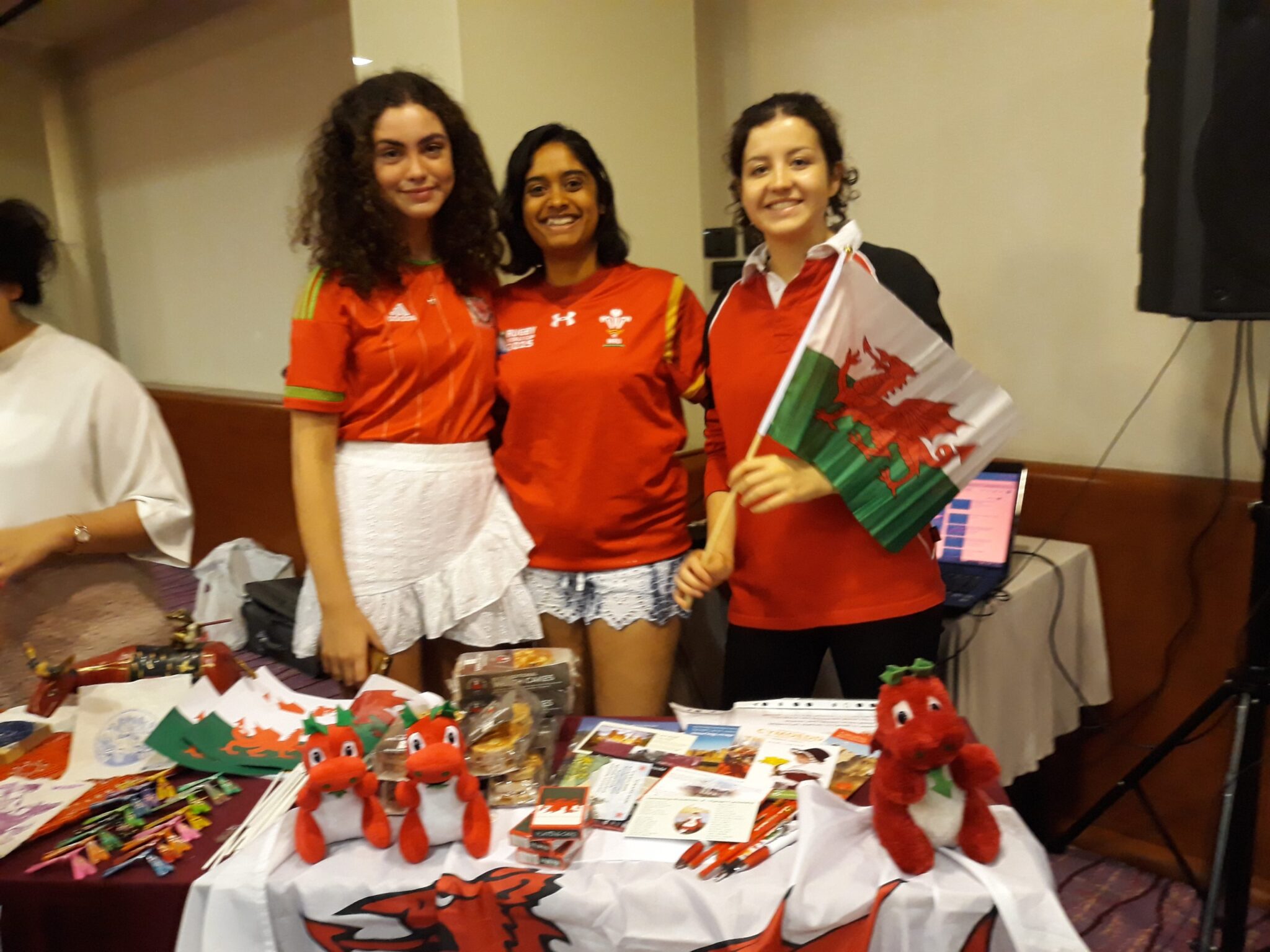 Categories:
News