Congratulations and good luck to Bronwen, Vaishnavi and Isabel who travel to the World Schools Debating Championship in Zagreb on 17th July.
These three talented Cardiff Sixth Form students have been successful in securing three out of the five places on Team Wales this year and this is also the second year that Vaishnavi has made the team. They will certainly be a force to be reckoned with, and will be accompanied by the Team Manager and Cardiff Sixth Form teacher Mrs Sue Clements.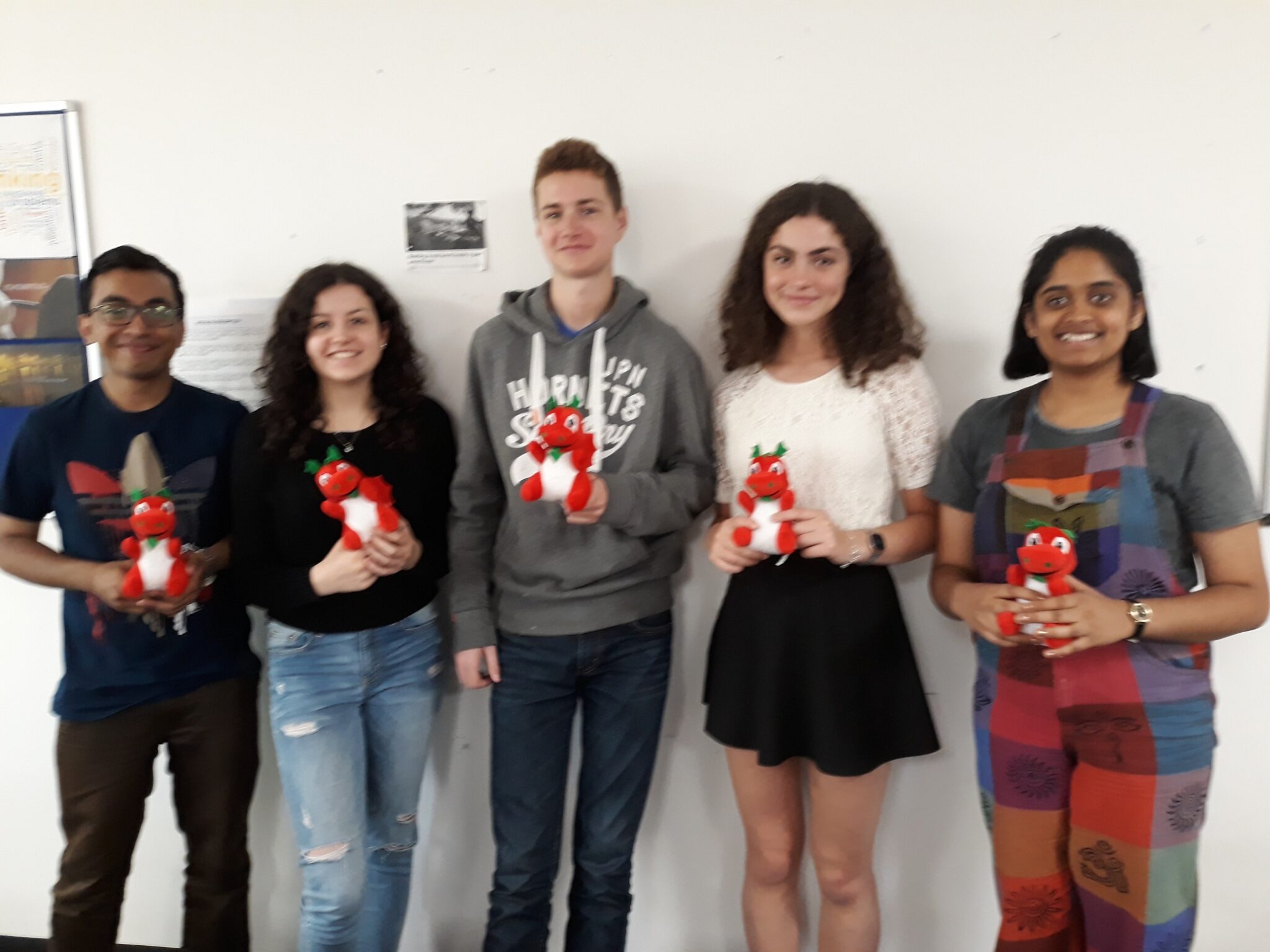 The photo on the left shows the team members: Srijon [Atlantic College], Isabel [CSFC], Huw Jones [Bromorganwg], Bronwen [CSFC] and Vaishnavi [CSFC].
Look out for how they get on on the WSDC Twitter and Instagram accounts. Vaishavi will be keeping everyone updated!
Twitter: https://twitter.com/TeamWalesWSDC
Instagram: https://www.instagram.com/teamwales_wsdc/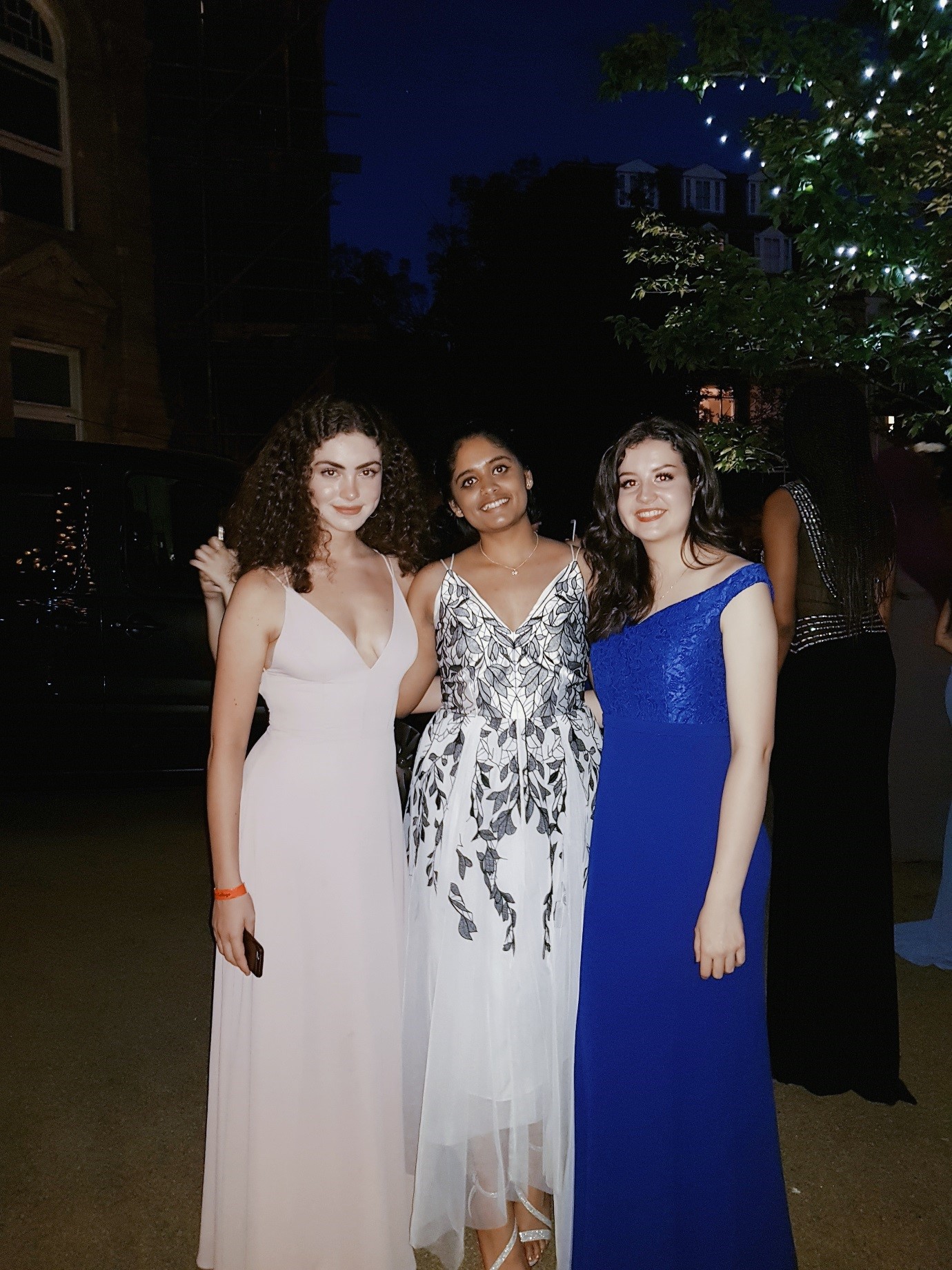 Categories:
News