This morning Musiab sat down with WJEC EPQ Co-ordinator Glenda Kinsley to talk about his EPQ journey, as he wrote about doing the EPQ in his Oxford university application for his desired course – Politics, Philosophy and Economics. He has successfully received an unconditional offer to study at Oxford University this September!
He recommends students to "pick a topic that you really enjoy; I would recommend this to anyone who feels that the classroom can sometimes restrict their creativity." The EPQ (Extended Project Qualification) allows students to write a 5,000-word academic dissertation over the course of a year, focusing on an evaluative topic of your choice.
If anyone is considering the EPQ, we would recommend that you choose an evaluative, debatable topic that is directly linked to your university subject choice, and goes beyond your current syllabus. Creative-minded students that enjoy exploring independent learning will enjoy this course.
Musiab agrees that his selection of the course has caused him to improve his time management skills in an essay writing subject, which will be invaluable at university. One of his favourite books that he studied for his EPQ is 'The Bottom Billion', and he is very excited to be taught by its author Professor Paul Collier at Oxford.
We look forward to seeing your completed interview video Musiab, well done!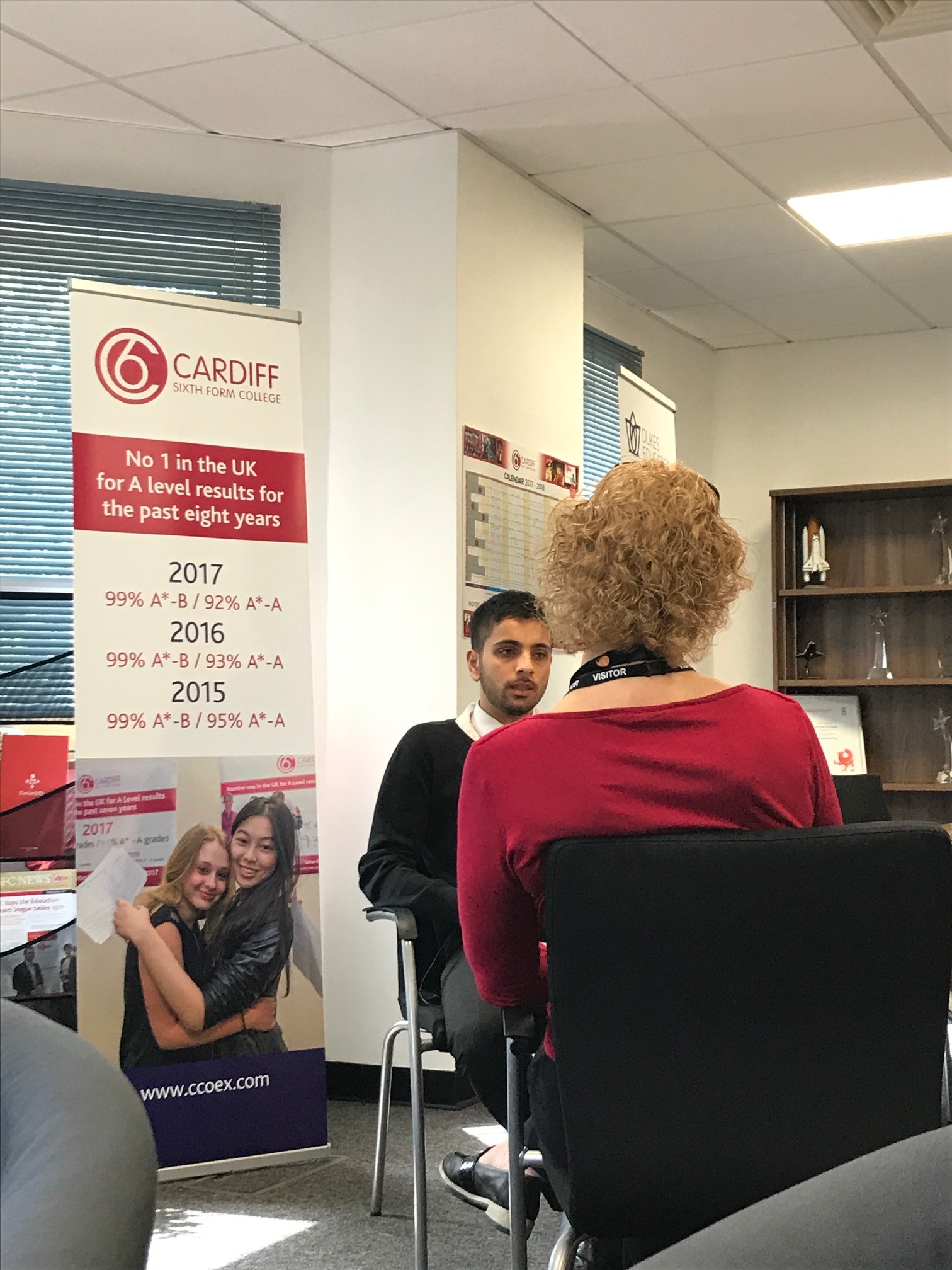 Categories:
News