Cardiff Sixth Form College took part in the Welsh regional heats for the Space Design Competition (SDC) last Saturday at Swansea University. Cardiff Sixth Form College competed with two teams, the winners of the in-house competition held last month and a team made up of students from the other 3 teams competing in the in-house heat.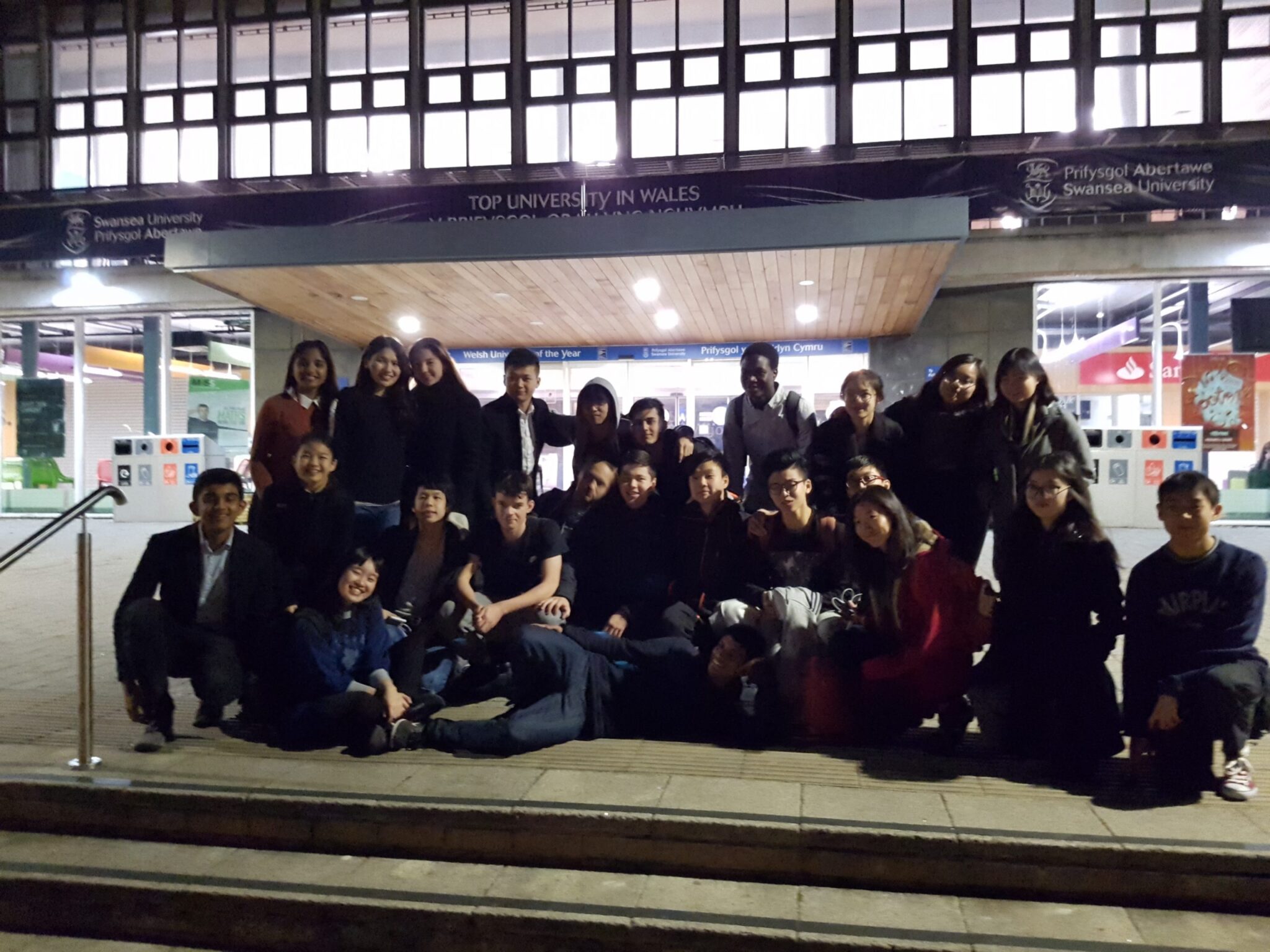 The students started working on the assigned Request For Proposal (RFP) at 10.00 in the morning and prepared their proposal and accompanying presentation by 17.30. The teams presented in front of a panel of judges for 20 minutes each, after which the wining team was announced.
This is the 6th consecutive year that CSFC has won the Welsh regionals and has progressed to the Nationals, held every year in March at Imperial University, London. Winners of the Nationals will then progress to the international final, at Kennedy Space Centre in the USA. Last year, two of CSFC students were selected by their peers to represent the College to the International Final. The members of the wining team are: Sherry Deng, David Kim, Anastasia, Rakhat, Meysun, Amaan, Care, Andi, Bryant, Elis, Nat, Melody.
Categories:
News