On Saturday dozens of prospective students attended our popular Open Day event with family members. Those in attendance were treated to a talk by Principal Gareth Collier about what makes Cardiff Sixth Form College stand out from the rest. In addition to this, students were given a grand tour of the building and were shown subject classrooms, the common room, the library, and of course the canteen! Each family member was treated to a complimentary meal cooked by our Head Chef Mr Lee.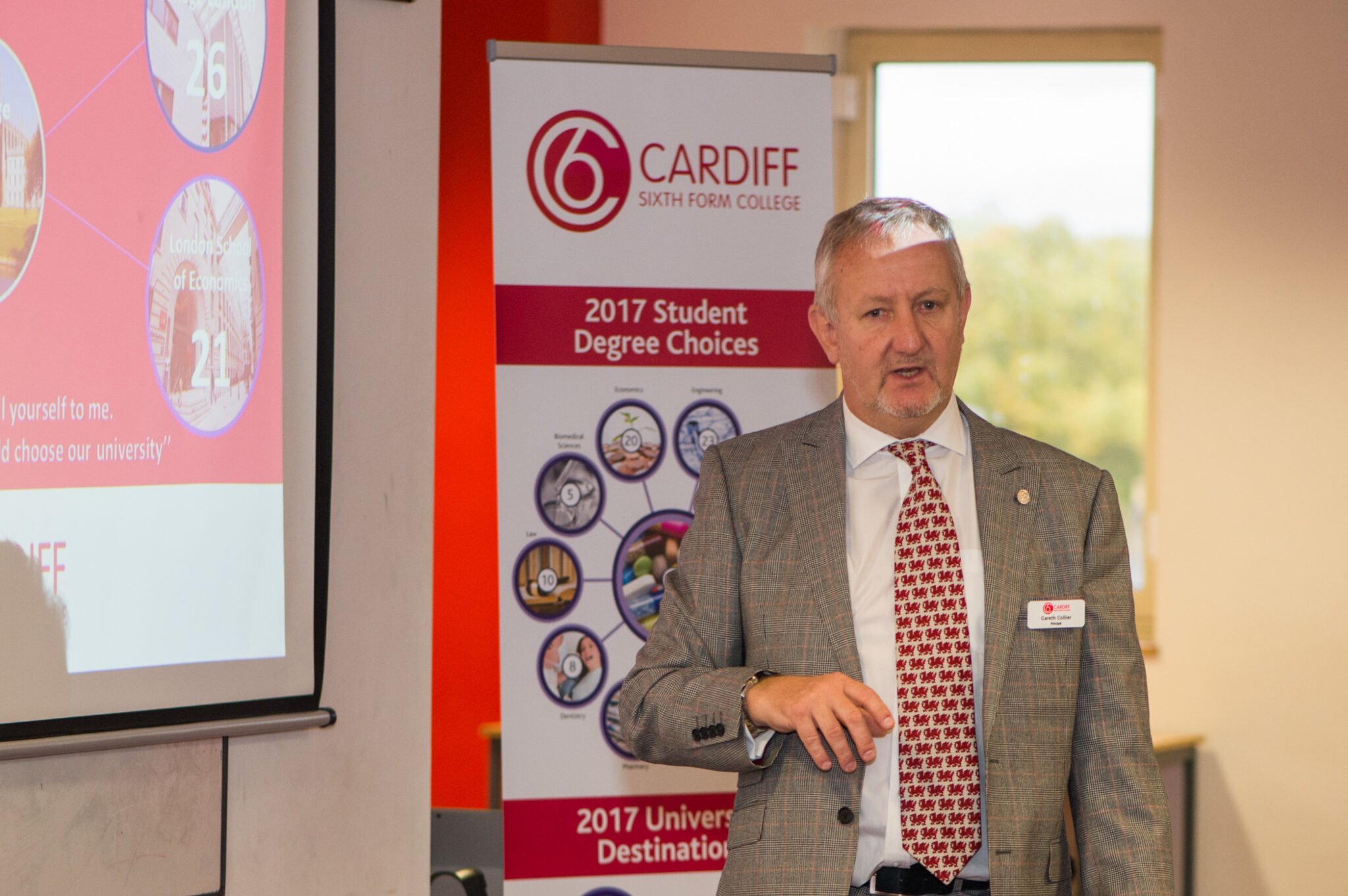 Staff ensured that parents had the opportunity to speak to individual subject teachers about their child's academic choices at the College, answering all questions about the admissions process too. Our Prefect team did a fantastic job of being a tour guide for the day when showing parents around.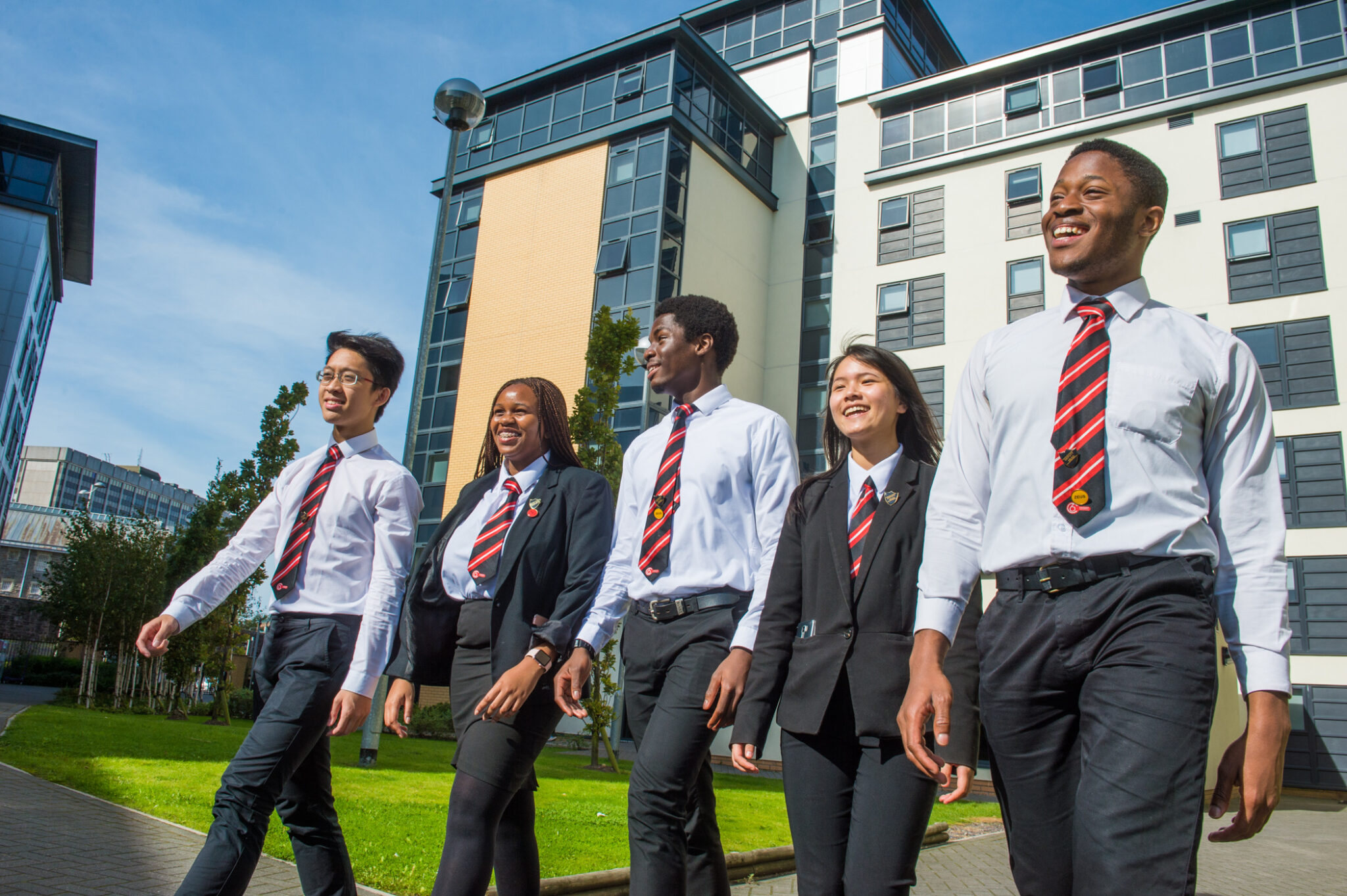 International students interested in boarding with us were given a tour of our first-rate modern accommodation, which is located just a short 5 minute walk away from the main building. If you were unable to make it this time, you will be pleased to hear that we will offer another Open Day in February 2018, which we will advertise online shortly.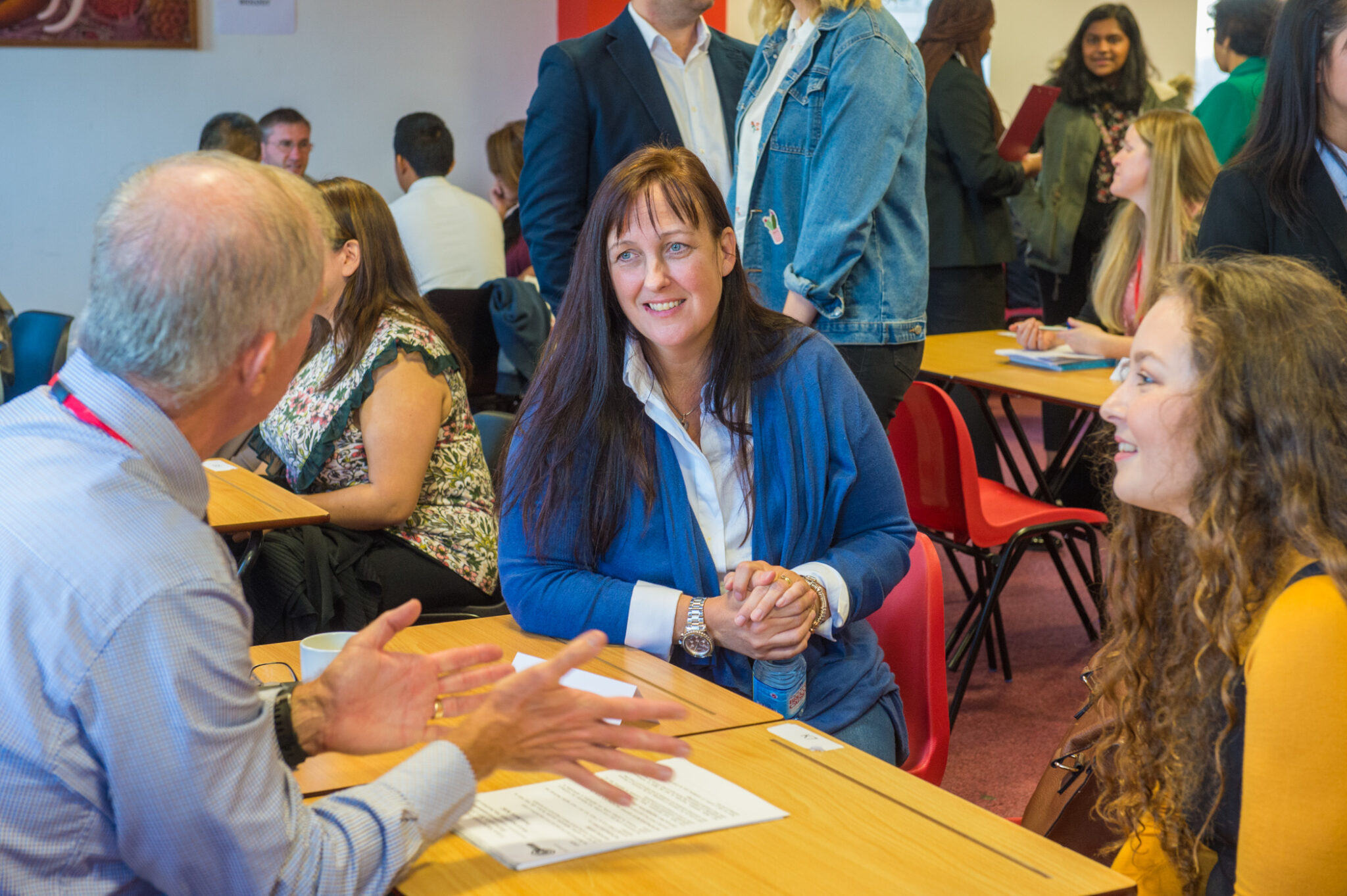 Categories:
News